Byron Allen's Entertainment Studios Buys Weather Channel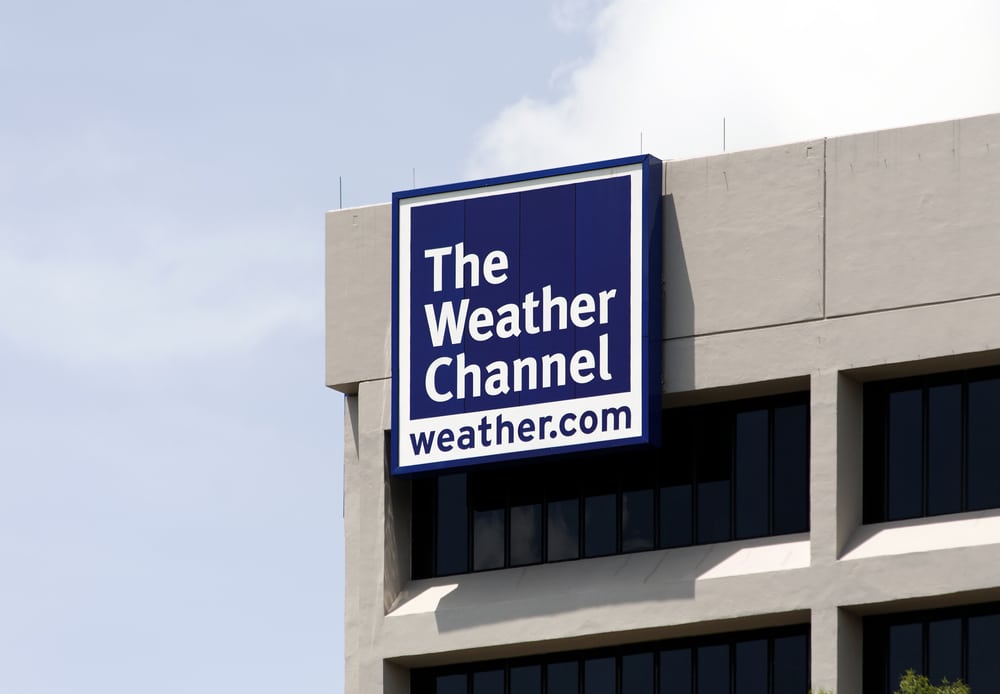 Byron Allen's Entertainment Studios raised its profile with the purchase of Weather Group, which includes Weather Channel and streaming service Local Now. The deal, with an estimated value of $300mln, transfers ownership to Allen Media from The Blackstone Group, Bain Capital, and Comcast-NBCU.
Allen said the acquisition is part of a push to expand Entertainment Studios global reach. It marks the company's first dive into live and local news.
"The Weather Channel is one of the most trusted and extremely important cable networks, with information vitally important to the safety and protection of our lives," said Byron Allen, founder, chmn & CEO of Entertainment Studios. "We welcome The Weather Channel, which has been seen in American households for nearly four decades, to our cable television networks division. The acquisition of The Weather Channel is strategic, as we begin our process of investing billions of dollars over the next five years to acquire some of the best media assets around the world."
Entertainment Studios already owns eight 24-hour HD cable nets, including Comedy.TV, Pets.TV and Justice Central. Its theatrical movie arm released "47 Meters Down" last year, which has grossed more than $44.3mln.