By the Numbers: Scripted TV Shows in 2015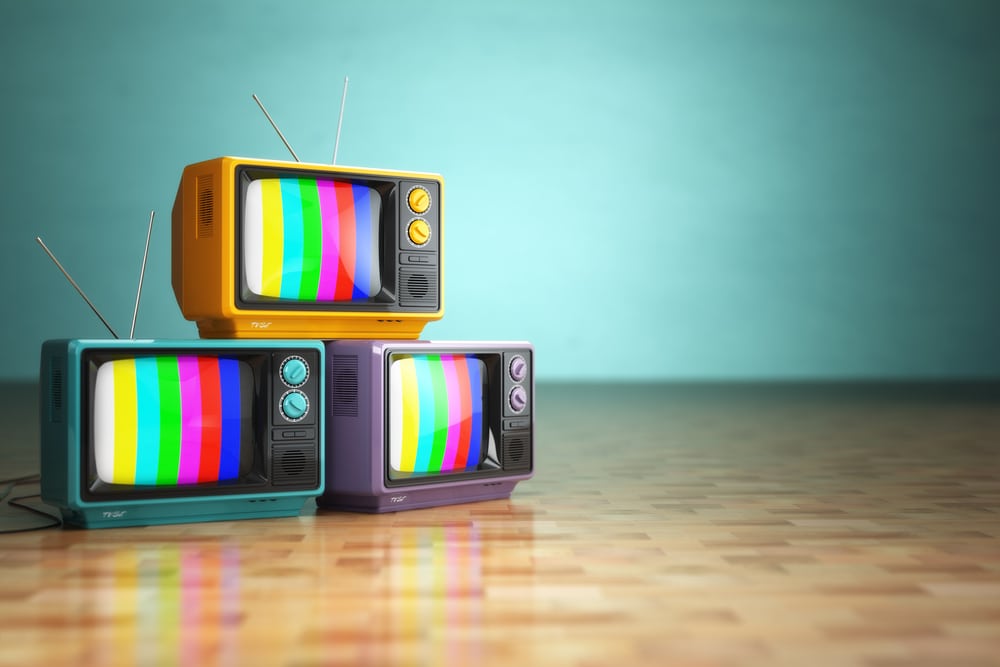 Our Take:
There's been a lot of talk about the high number of TV shows that exists today, but few actual numbers to support that claim. So FX Networks has gone ahead and provided some. The network's research department says that in 2015 there were 409 original scripted tv shows on broadcast, cable and online services–double that of six years ago. FX's chief executive John Landgraf has argued in the past that the volume of TV series out there is simply unsustainable. Meanwhile, other executives and writers have argued that the TV ecosystem is producing the best content we've seen. Read more in the NY Times article below.

Ed Note: Think your program has what it takes to shine above the rest? Don't miss the opportunity to nominate it for Cablefax's Program Awards! Deadline THIS FRIDAY.
There is finally a definitive answer for the number of shows on television, in a year in which television executives have debated whether the industry has reached "Peak TV." For 2015, there will have been 409 original scripted television series on broadcast, cable and online services, according to the research department of FX Networks.