Bunting Focuses on Story with Digital Circus Media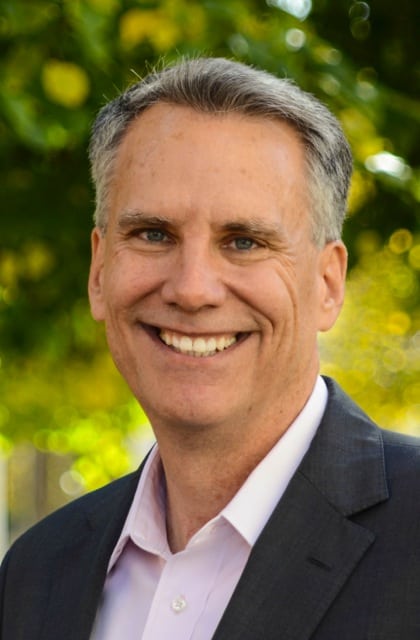 Former president and general manager of Discovery Channel W. Clark Bunting and video game veteran David Wheeler are coming together to form Digital Circus Media, a strategic media company working in media and game development.
Bunting originally encountered Wheeler when the producer joined the faculty of Michigan State University, Bunting's alma mater. Wheeler took the helm of MSU's Media Sandbox, an interdisciplinary media arts program in which Bunting was involved in November 2013.
Though the two have operated in different mediums, their love of storytelling connected them, ultimately becoming the focus of Digital Circus Media. Bunting retired from Discovery in 2011, but the chance to assist other creators across media platforms drew him back into the field.
"This is to give an opportunity to them to tell their story," Bunting said in an interview. "I think it's the most exciting time in media."
Together, Bunting and Wheeler's skillsets will give them a unique perspective to offer clients. Both have experienced great success throughout their careers. Bunting was instrumental in the creation of Discovery's "Shark Week," while Wheeler's video games have generated more than $2 billion in revenue.
Digital Circus Media will operate in the areas of consulting, branding, design, production and digital planning, depending on the needs of the client. Discovery already has tapped the company to assist in a consulting capacity through the end of 2017, when both sides will re-evaluate the deal.
"I think consulting works best when it's a two-way street," Bunting said. "We want to make sure it's additive to the story, additive to the client."
Digital Circus Media will also actively operate in the non-profit realm, a reflection of the founders' dedication to social responsibility. Every year, the company will choose at least one project aimed at serving the greater good. They are currently involved in the production of a VR project relating to healthcare, with more information to be released later this year.
"It's one of the central tenets for Digital Circus," Bunting explained on the non-profit work. "Who we are is people, and we want to reflect that in the pursuits the company undertakes. It's not just important, it's a necessity… One way to stand out is to stand for something."