Brexit Vote Rocks Media Stocks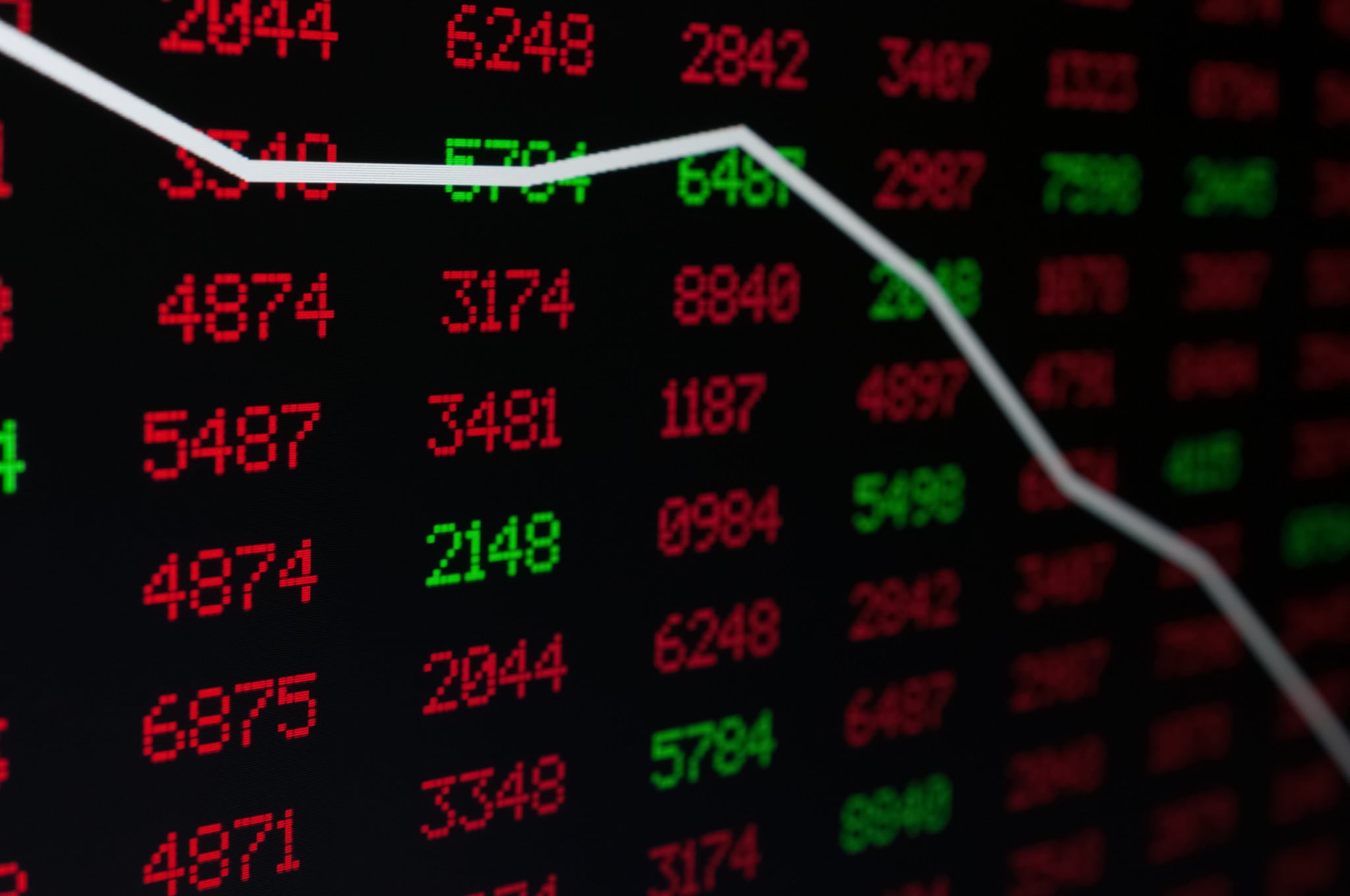 Britain's vote to leave the European Union hammered stocks of media companies Friday, especially those with extensive European presence.
Among the hardest hit was Discovery Communications. Its shares fell more than 7% during Friday afternoon trading. In a statement, the programmer said it respects UK's decision. "Discovery Channel launched in the U.K. in 1989 and since then it has become one of our biggest markets and a critical creative and business hub. As a global company with a significant presence in 220 markets, we are accustomed to operating in an industry and a world where change is constant. We will work closely with U.K. and E.U. leaders to successfully navigate this change and find new opportunities to shape our future. In the short-term and medium-term, our currency hedging program will significantly minimize the foreign exchange impact of the Brexit vote on our financial performance," the company said.
21st Century Fox also fell hard, down more than 7% Friday afternoon, followed by Viacom (down around 5%) and Time Warner (down more than 4%). Operators performed better, with Comcast falling around 1.4%, Charter down around 3%, and AT&T down 0.25%. DISH was among the hardest hit MVPDs, falling more than 5%, while Verizon was one the very few media stocks that actually went up (+0.05%). In a research note, Wells Fargo analysts noted Brexit has wiped out most of media stocks' weeks' gains with in the first hours of trading.