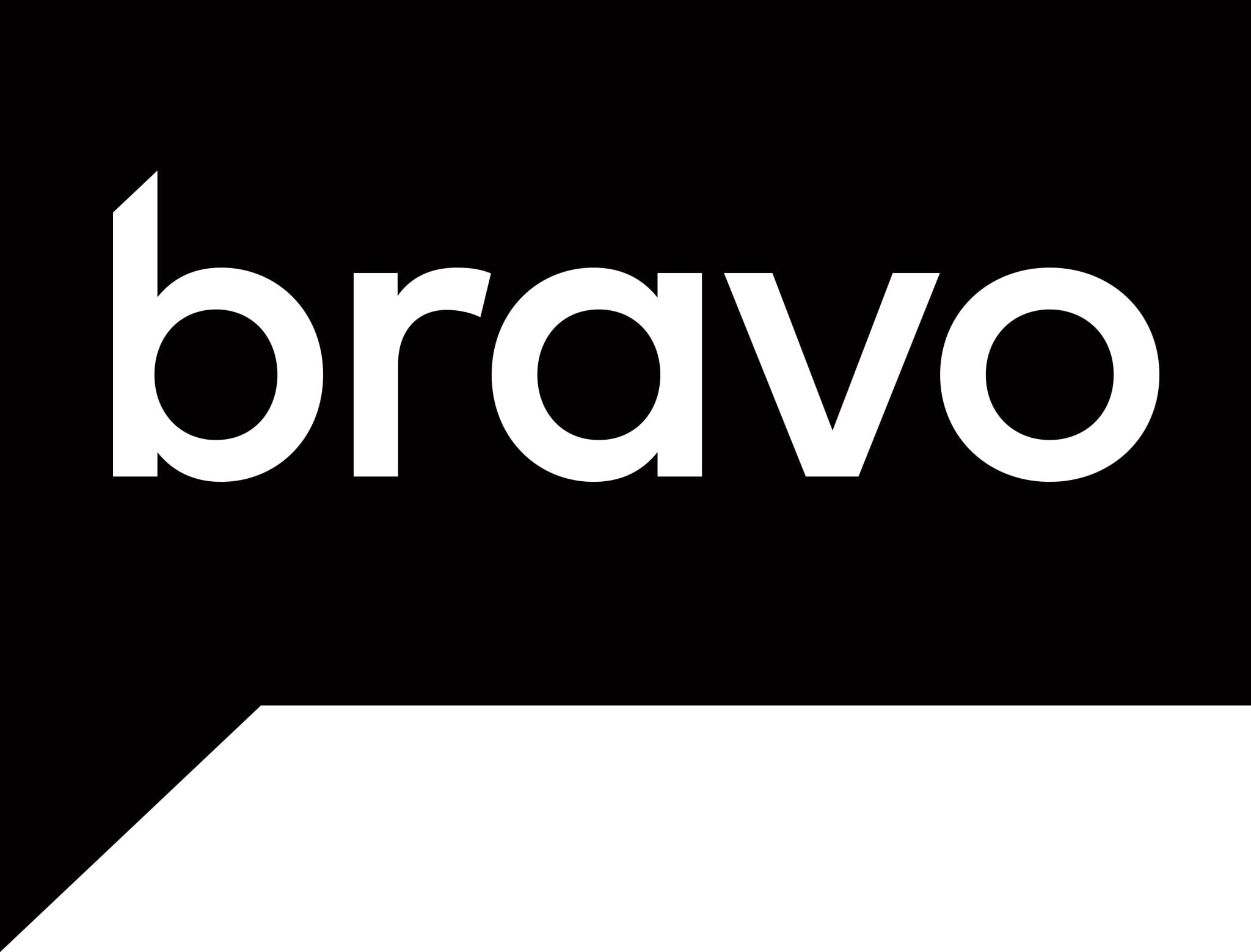 Bravo is using the debut of new scripted series "Imposters" to do a bit of freshening up, rolling out a new on-air look and spot starting today.
It's actually been seven years since the last time the network made such a change. The idea is to show how Bravo has evolved, so the new promo shows off its growing list of scripted programming—"Girlfriend's Guide to Divorce," "Odd Mom Out"—alongside reality mainstays such as "Top Chef" and "Real Housewives."
"In those years [since Bravo changed its look], we have grown & evolved our unscripted programming as well as committed ourselves to premium scripted content," said Amy Troiano, svp, creative and brand strategy. "A brand is a living thing that needs updates to stay relevant.  We did a lot of research on how our audience views us as a brand, and we believe this refresh reflects that image. The new look allows the footage in our spots to tell the story, looking beautiful and natural, rather than relying on highly designed shoots or graphics.  It is bold and very of the moment, and the goal is to make viewers feel very much a part of the moment."
Observant fans might notice the tagline "By Bravo" is missing. While it's no longer being used as the tagline, we're told it will be used as appropriate. The network's talk bubble is sticking around, but morphing into a more modern and cleaner look. Bravo partnered with brand strategy firm Audience Theory and design company Sibling Rivalry for the new look.
The network timed the changes to coincide with the premiere of Imposters (tonight at 10pm), which is a big priority for 2017. The series follows Maddie (Inbar Lavi), a persona shifting con-artist. To build momentum around it, Bravo conducted a study with Research Now focusing on viewpoints towards love and relationships. The study concluded that 65% of the 1500 participants have dated someone that turned out to be a "very different" person than originally perceived. Plot foreshadowing conclusion from the study: men are less likely to identify something as a red flag, suggesting they are perhaps more susceptible to them. Case in point, the series premiere has a newly married husband discover his wife has disappeared with all their money.