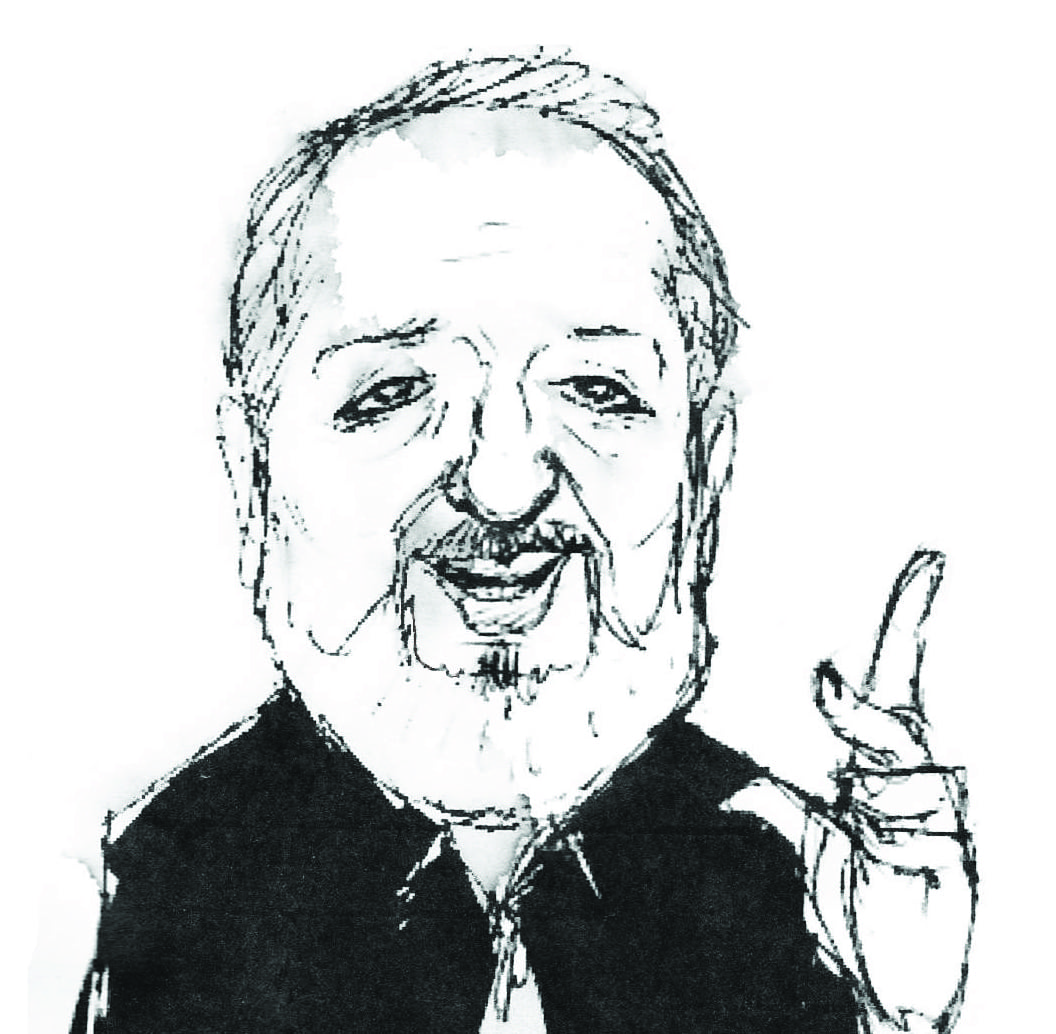 Commentary by Steve Effros
Bob Rosencrans died last week at the age of 89. He's going to be missed. Bob was one of the true pioneers of the cable industry, respected by virtually everyone who he came in contact with, and he was singularly important to the development and maturing of the business.
Bob knew what he wanted and was willing to go after it any way he could. That's a very good thing in this case, because Bob was not only one of the nicest guys in the industry, he was also a responsible, forward-looking visionary who recognized both the power and the promise of cable.
To be sure, he was a successful cable operator. He started Columbia Cable, which became UA-Columbia, and later founded Columbia International. Both were successful and well thought of cable MSOs. But that's far from the end of the story. Bob was a programming promoter before getting into the distribution side. He always pushed the idea that unique, exclusive product was the key to success. He was one of the moving forces behind the MSG (Madison Square Garden) channel, which evolved into the USA Network. He also provided key early support for BET, Black Entertainment Television.
But what Bob will probably always be best known for was his willingness to be first in line, and be ready to take out his checkbook and back up his beliefs when it came to new and challenging ideas for cable. In 1975, he did that by paying for a newfangled thing called a 10-meter satellite earth terminal to receive and show the famous first HBO satellite-transmitted championship boxing match, the "Thrilla From Manilla" with Muhammad Ali and Joe Frazier. That seemingly simple (today) decision was credited with launching the new era of satellite program distribution to cable. HBO may have never made it without Bob's willingness to take a risk, and spend some money to make something he believed in, work.
His most famous check-writing decision, however, has long been described as seminal by C-SPAN's Brian Lamb. Brian had an idea for a non-profit public affairs network that would simply show Congress in action. Cameras on the floor of both the House and Senate. He wanted the cable industry to fund the plan, but only on a totally non-commercial basis. Bob Rosencrans pulled out his checkbook, according to Brian, and wrote him a check, the first one of any significance (for $25,000) to help get the idea promoted to the industry. Ultimately he helped raise almost $500,000 in seed money. Happily, it worked too. I have long dubbed C-SPAN the "crown jewel" of the cable industry. In a significant way, the industry and the country can thank Bob Rosencrans for his critical early support in making C-SPAN a reality.
Bob was on the first C-SPAN Board of Directors and was the founding Chairman. He has had a Board position ever since. He never wavered in his support and his willingness to pick up the phone or sit down at a meeting or meal and help "twist an arm" or two when it was needed to keep C-SPAN on the right track with sufficient backing to provide the public interest programming that he valued so highly.
It was always a pleasure to be around Bob Rosencrans. He liked to have fun, and was a very funny guy in his own right. I think the lasting image I will have of him was his almost never-ceasing smile. It told you the type of guy he was. He'll be missed.