Bill Abbott Exiting Crown Media Family Networks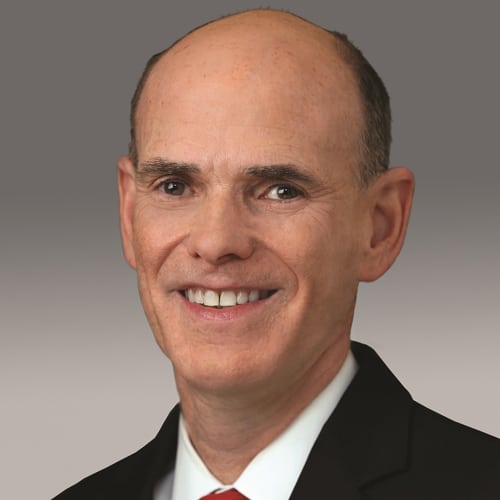 Hallmark Cards, Inc announced that Bill Abbott is exiting his role as president and CEO of Crown Media Family Networks and a search will take place for a replacement.
"I want to thank Bill for his many years of success and contributions to Crown Media and wish him continued success," said Mike Perry, president and CEO of Hallmark Cards, Inc.
Abbott has led Crown Networks, which includes Hallmark Channel, Hallmark Movies & Mysteries and Hallmark Drama, since 2009, succeeding Henry Schleiff. During his tenure, Hallmark Channel became a top-rated network for its annual "Countdown to Christmas" program and Crown launched SVOD service Hallmark Movies Now.
Last month, Hallmark Channel apologized for pulling an ad featuring same-sex marriage, and then reversed its decision three days later.
In a statement, Perry said: ""In a time when there is immense competition among television networks and streaming services, it is more important than ever that we find relevant new ways to grow our business and continue to produce high quality programming that resonates with our growing audience."