Bikini Ready: 'Dietland' Tackles Body Acceptance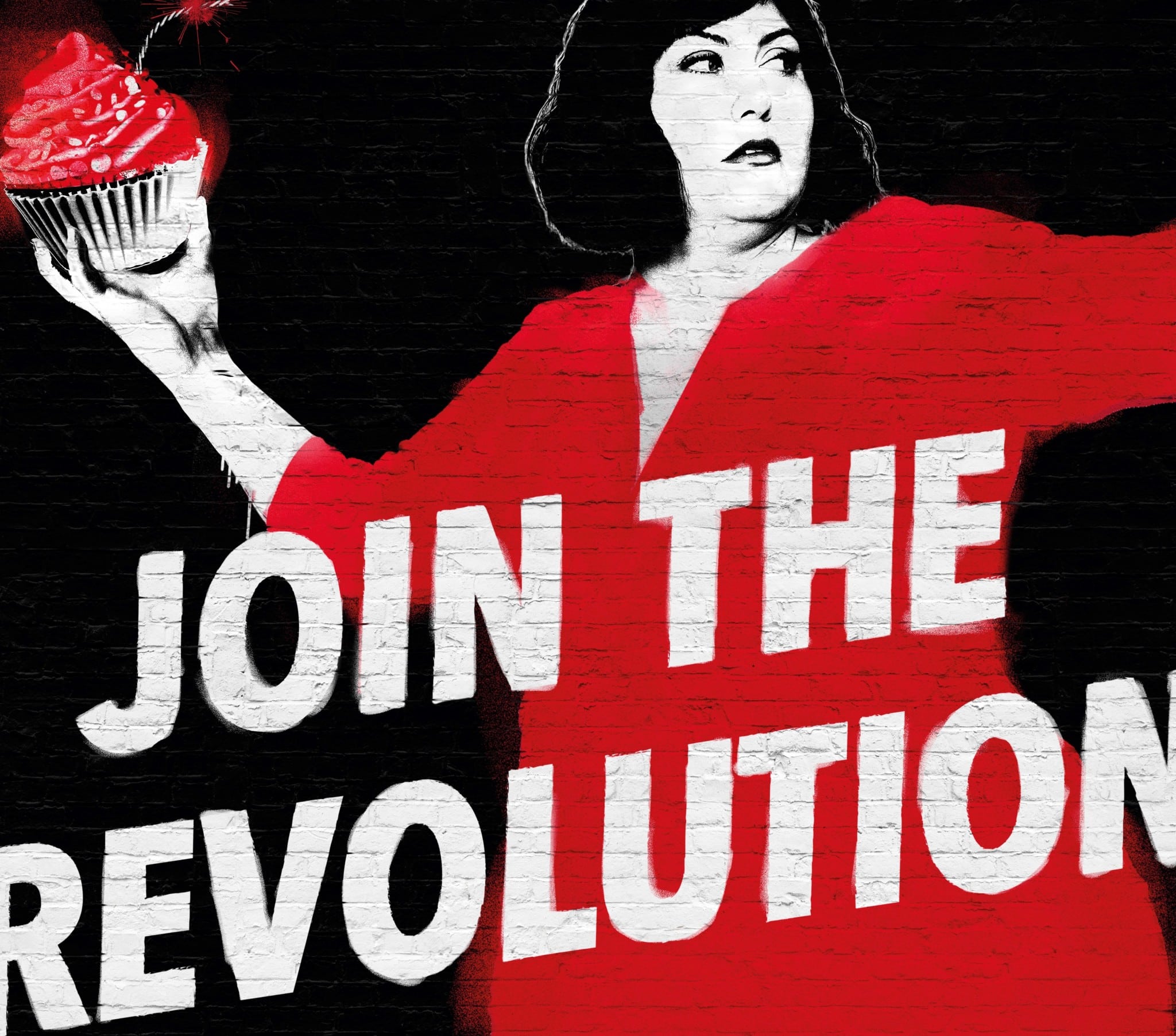 It's that time of year when many worry about their beach bodies and start new diets or exercise plans to achieve perfection. Enter AMC's "Dietland," premiering with two back-to-back episodes on Monday at 9pm.
The show is taking its own spin on Sarai Walker's 2015 novel of the same name. For women watching the series, it may be a little too real at first, with fashion magazine ghost writer Plum Kettle ( Joy Nash) struggling to lose weight and become comfortable in her own skin. Attending Waist Watchers meetings, preparing for a gastric bypass surgery and eating as little as possible all make up the average day for Kettle as she hopes to connect with her "inner thin self."
Dietland will be accompanied by a companion talk show, "Unapologetic with Aisha Tyler." The unscripted series will air immediately following Dietland, but it won't just be a commentary on what's happening in the show. Tyler will lead discussions on the issues everyday women face today, including identity, owning and feeling confident in your sexuality and loving yourself and your body. Of course, she'll do it in her signature brand of humor to bring about the same coupling of comedy and serious discussion that is felt in Dietland.
Dietland and Unapologetic come at a time when these conversations are more important than ever, with the #metoo movement allowing for these topics to be broached in a public fashion. The viewpoints offered are sure to be varied, as Tyler will be hosting celebrity fans, the series' actors and producers, as well as comedians, writers and journalists who have something to say on the topics at hand.