Being an Employer of Choice for Military Veterans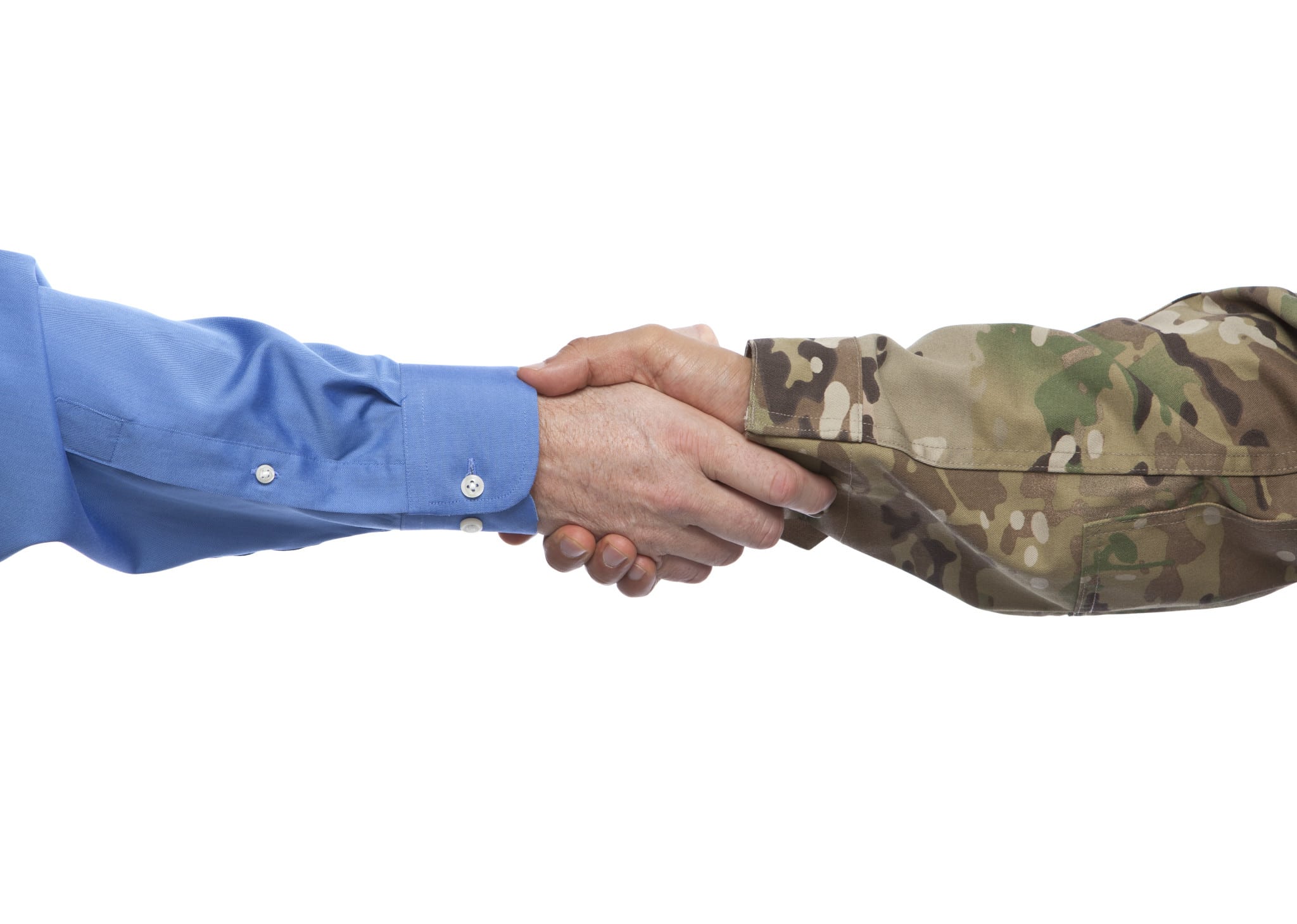 By Pamela Williams
CAE, Member, Mission Media Veterans Advisory Council and Executive Director, CTHRA
For any military veteran, transitioning from service to a civilian career can be challenging. As a result, veterans are attracted to employers who take the time to understand military resumes, actively target them as job seekers and support their unique needs during the onboarding process. After working independently, a group of industry organizations and employers identified the value of a collective effort. As result, Mission Media was formed in 2015.
With a goal of making our industry an employer of choice among vets and their spouses, several companies have opened their strategy books via Mission Media. In 2016, The Walt Disney Co presented its highly acclaimed Veterans Institute to a group of 150 industry HR managers. The program provided a dive into Disney's targeted efforts to recruit, hire, engage and develop 10,000 veteran employees through its Heroes Work Here program, which launched in 2012. "Our Disney team is proud to have hired 10,000 veterans through Heroes Work Here," said Kevin Preston, director of Veterans Initiatives for Walt Disney. "And through our Veterans Institutes, which help other companies build their hiring programs, and our Heroes Supply Here program for veteran and veteran-disabled business owners, we continue to open doors for thousands of veterans."
Earlier this year in the inaugural issue of Mission Media's "Models of Success," Spectrum shared its blueprint for hiring 11,000 veterans, and in an upcoming issue Comcast will provide insight into its veteran onboarding and development efforts that have resulted in the employment of 15,000 veterans. Tactics used by these companies include:
Build a Vet-Centric Team. Companies that have the most success hiring veterans are ones that dedicate a team to their veteran employment efforts. These specialists understand veterans and can translate military specialties into current job openings.
Target Your Recruiting Efforts. Industry employers have also found success by creating an online presence specific to their military veteran hiring efforts. Disney's Heroes Work Here website even provides free tutorials on resume writing, networking and interviewing.
Provide Ongoing Development. While military veterans bring a host of desirable traits to an employer, they sometimes need to develop specific skills for a job in our industry's workforce. Companies that are willing to invest in veterans' ongoing development are highly desirable. Spectrum's 6,000-hour Broadband Technician Apprenticeship and Comcast Military Influencer and Leader Development (MILDev) Symposium are two shining examples.
Create Targeted Employee Resource Groups (ERG). Once a vet or military spouse is hired, it's critical to offer ongoing support throughout the transition period. ERGs provide mentoring and peer-to-peer support. Comcast's Veterans Network (VetNet) currently has over 6,500 participants and 20 chapters across its footprint.
Leverage Industry Associations. Our industry has long supported dynamic associations and nonprofits that have created tools and resources for veteran hiring. From the NCTA's support of Mission Media, scholarship and program development offered by SCTE, WICT and the Kaitz Foundation and CTHRA's focus on HR's role, associations are actively engaged in our "employer of choice" efforts.
"Hiring a veteran is a tremendous positive investment," says veteran John Titus, executive director of supply chain operations at Comcast. "You are going to get the right people. They will roll their sleeves up and find ways to accomplish their mission."
I invite you to leverage Mission Media to elevate your company's veteran employment efforts. You can find video vignettes of veterans successfully working in our industry, our Models of Success series, free PsychArmor Institute online courses and the HR Portal at www.MissionMedia.org.