beIN Sports Expands Carriage With Verizon FiOS, Joins go90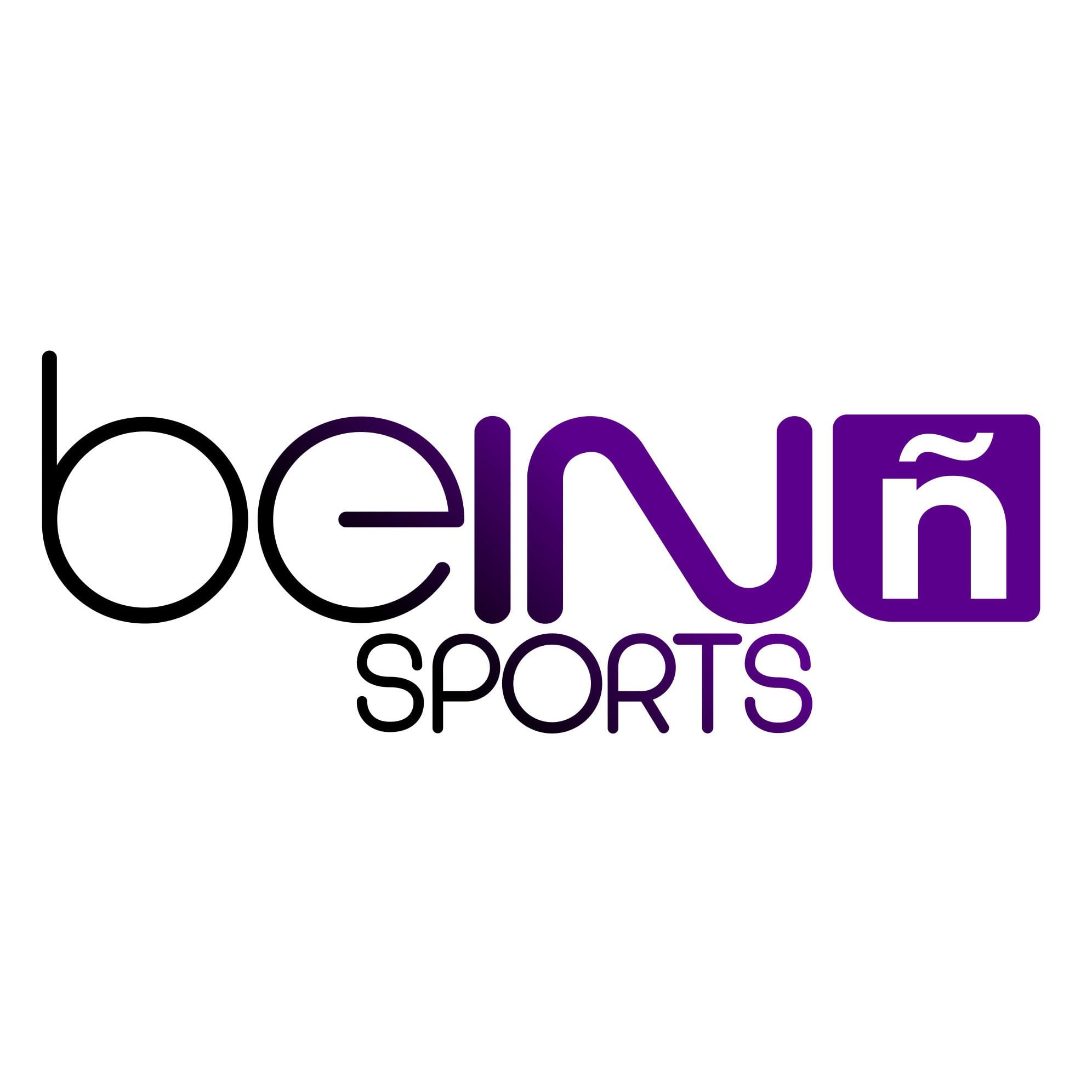 beIN Sports is joining the ranks of content providers featured in Verizon's mobile, ad-supported streaming service go90, while also securing more widespread coverage on Verizon FiOS' pay-TV packages. The international sports network, home to top soccer leagues such as La Liga, Serie A and Ligue 1, will now be available through FiOS' "Preferred" package, and the Spanish-language version will be on the "Extreme" package. BeIN was previously distributed on its sports and Hispanic tiers as of March 2013.
"BeIN Sports has been and continues to be the fastest growing network YOY per Nielsen having only launched in August 2012," said Deputy Managing Director Antonio Briceño. Mobile and OTT is a significant part of its strategy, he added. "beIN Sports has put tremendous focus on OTT and mobile launches, not only seen with its own innovative beIN Sports Connect product, but also through key strategic launches with platforms that resonate with the new era of cord-nevers, cord-shavers, and cord-cutters," he said. "The strategy to date counts with the launch of 7 OTTs."
Those platforms include Sling TV, Yaveo, PS Vue, MobiTV, YipTB, FuboTV and KlowdTV. On go90, beIN will feature more than 500 events and programs a year in both English and Spanish. The network itself airs more than 1,000 soccer matches a year, but also motorsports, tennis, rugby, volleyball and boxing.