Assessing the NFL's Amazon Experiment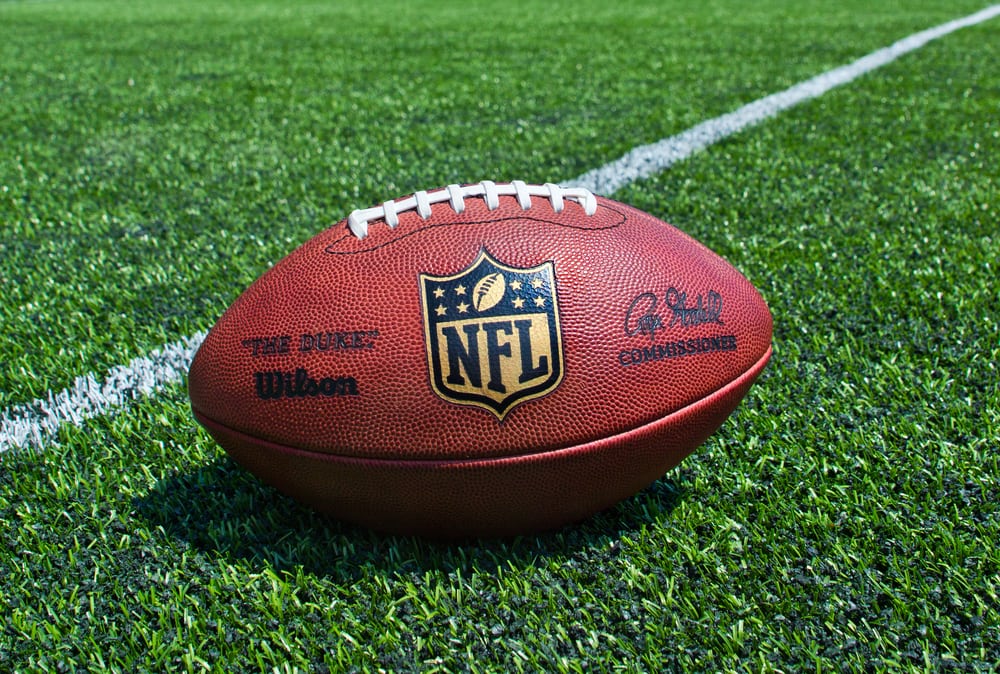 Amazon is fighting its battle for world domination on a number of fronts and, with the possible exception of drone delivery, its NFL streaming initiative has drawn the most attention. The digital behemoth's $50mln foray into pro football consists merely of simulcasting 11 "Thursday Night Football" games, but it undoubtedly has grander ambitions in sports and entertainment.
"In many ways, this is still Amazon in the minor leagues," said BTIG Research analyst Rich Greenfield. "This is just the beginning."
After two games, reception to Amazon's efforts has been almost entirely positive. After a few early hiccups, the streaming technology has proven to be reliable. Viewership numbers haven't been eyepopping, with Weeks 4 and 5 producing average audiences of 372K and 391K, respectively. In context, however, the audiences are topping Twitter's comparable streams last season despite the fact that Amazon's streams are only available to Prime members.
"They've done a great job of marketing, not only to your core prime base, but also to just the general world," said Octagon svp Daniel Cohen, who heads up the sports marketing giant's newly formed media rights consultancy. "They've done a terrific job with the streaming technology piece; there were really no issues this past week, Week 5. And the overall audience numbers are pretty impressive."
Greenfield also praised Amazon's marketing of the product, pointing to shipping boxes designed to look like NFL footballs as an example of something only Amazon can do as a media partner. Both experts pointed to Amazon's global reach as a selling point to the NFL. Both games so far have drawn viewers in more than 180 countries.
"We can reach people all over the world in different languages, we can give you data on who's watching and who their favorite teams are," Greenfield said. "Amazon creates a full-circle relationship for the NFL that's very important."
The value proposition of sports rights for Amazon is vastly different than that of a traditional media rights partner. Amazon svp, business development Jeff Blackburn said at Vanity Fair's New Establish Summit last week that the NFL streams are already driving new Prime subscriptions. In addition, the online retailer can also sell products to viewers during games based on the teams playing, as well as their individual buying history.
Amazon's role as a simulcaster provides an opportunity to prove to the NFL that it can provide a quality streaming experience for fans. With the NFL in the habit of awarding "Thursday Night Football" broadcast rights on a year-to-year basis (currently CBS and NBC split most of the package, with games simulcast on NFL Network and Amazon), Greenfield said it makes sense for the NFL to experiment by giving Amazon exclusive "TNF" rights in the near future as a trial for more valuable rights coming up for bid next decade. That's assuming things continue to go well this season, of course.
"If I was the NFL, I would want to know whether Amazon was up to the task of being the broadcaster of record rather than just as simulcaster well before we get to the big packages of next decade," Greenfield said. "You don't want to wait until 2021 to see if Amazon can do this or not."
Cohen, however, pointed out that despite all the talk of digital players emerging as legitimate bidders, they still lack the reach of linear TV and haven't shown a willingness to spend as much. Chalk the latter up to the fact that broadcasters and cable nets simply can't afford to lose premium content.
"From a rightsholder's perspective, it's still very early in the game to hand over exclusivity to any of these digital platforms," he said. "The reach isn't there yet and the dollars aren't there yet."