Arris Works with Small Firm for 'Content Forward' OTT Platform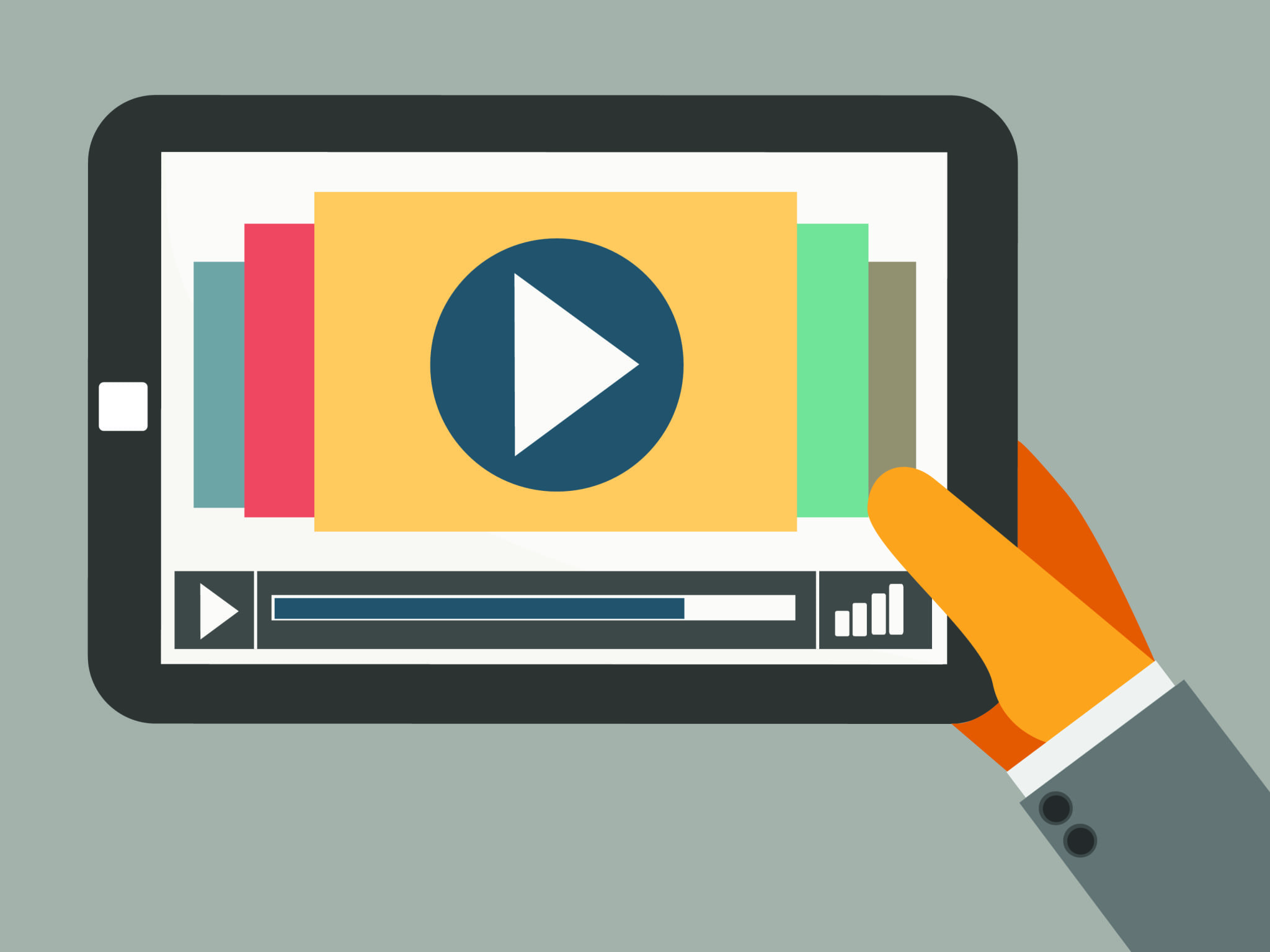 Arris has teamed up with 4-year-old firm Wurl to launch Arris Market, an open platform aimed to enable MSOs to integrate OTT video with linear services. "We expect to see streaming services from premium web app content providers, as well as select options for OTT VOD services," Arris engineering svp Debbie Stackis told us.
The Wurl platform seeks to allow cable ops using the Arris Whole Home Solution to offer streaming services without additional 3rd-party devices or smart TV sets. The browser is based on Webkit (a layout software component for rendering web pages in browsers), HTML5 and Arris' Whole Home Solution. A Software Development Kit aims to expand capabilities for developers, said Stackis. The new platform is focused on "driving a content forward environment" instead of just a list of apps, she said. That means faster and seamless content discovery and fewer "clicks" to content consumption. The key is to "blend" the experience for viewers across pay-TV and OTT, according to Stackis, ultimately expanding monetization opportunities "across the value chain by surfacing a cross-view of content for the subscriber."
What made Arris, a major communications vendor with more than 2K employees worldwide, decide to work with Wurl, which provides online video programming, metadata and cloud-based services? Arris interviewed many of the world's largest players, as well as several smaller companies to "find a fit that would give Arris something more than just another 'App Store,' but deliver a comprehensive platform, and a dynamic, content forward environment that is flexible and customizable for our Web app content providers, and our operator customers," Stackis said. Wurl demonstrated a platform that can serve the traditional and future web app experience, and will "allow Arris to evolve our Whole Home Solution to a next generation," she said. In addition to tier-1 ops, Arris could also make a play for the small and mid-sized op market, TiVo 's sweet spot. It will demonstrate the platform during the Indie Show this week.