Apple Planning OTT Service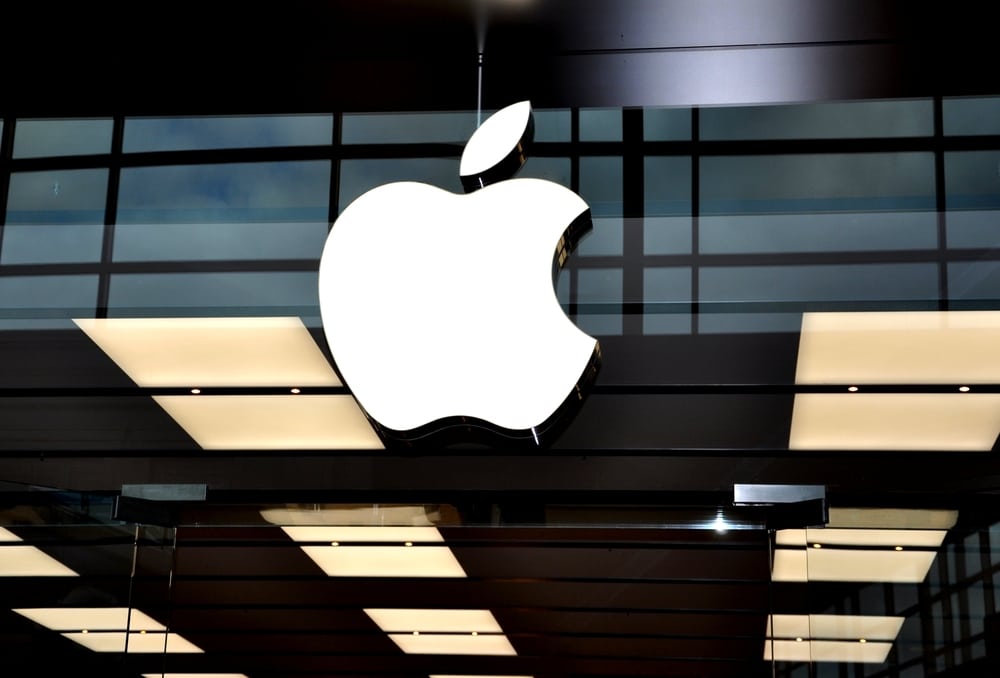 Our Take:
Joining the ranks of Dish and Sony, Apple is looking to get into the OTT business, according to this re/code article. The company has been in talks with programmers to start a new bundled TV service. Just demos so far, but it's a step toward OTT that we've not seen of Apple thus far.
Apple has spent years circling the TV business, without ever really getting into the TV business. Now it may be ready to try again. Industry executives say Apple is in talks with TV programmers about deals that would allow Apple to offer an "over the top" pay TV, service, like the one Dish has started selling with its Sling TV product, and the one Sony is getting ready to launch.