AOL and FOX Sports Announce Video Content Partnership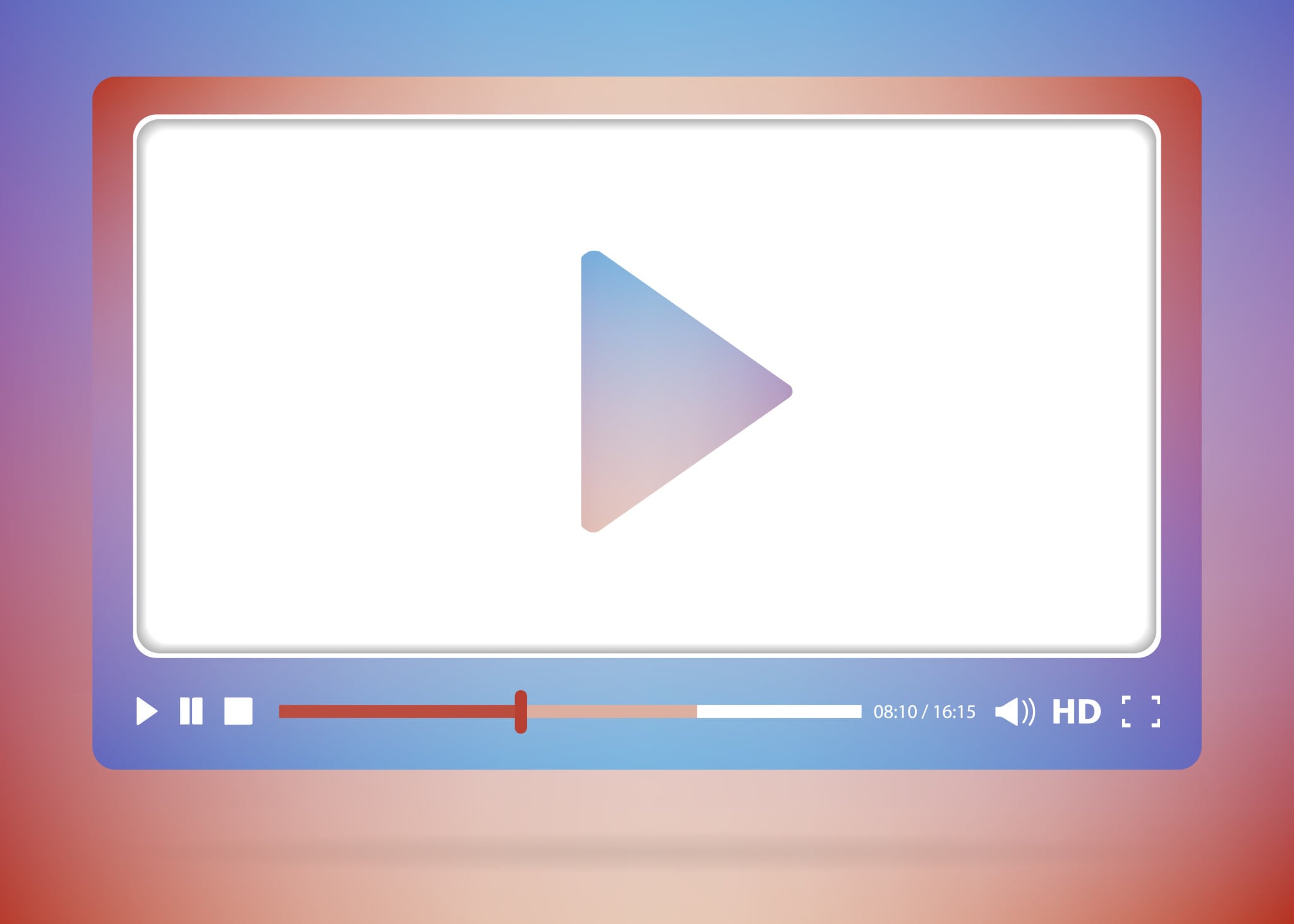 Our Take:
AOL announced Wednesday that it has entered into a video content partnership with Fox Sports. AOL will distribute content from @TheBuzzer, Garbage Time, FOX Sports Digital Originals some game highlights, from leagues like NFL, MLB, college football, UFC, NASCAR, World Cup soccer and UEFA Champions League. In the blog post below, AOL mentions that it's now "laser-focused" on sports content this year and will produce original sports programming as well. The companies plan to team up on major sports events in an effort to attract advertisers.
Pippen and Jordan. Montana and Rice. Gretzky and Messier. These are a few pairs that prove some things just go together perfectly. Today, we're proud to add another legendary duo to the roster: AOL and FOX Sports. AOL is now distributing video from FOX Sports, including content from @TheBuzzer, Garbage Time, various FOX Sports Digital Originals, and select game highlights.