AMCN's Arlene Manos – Cablefax 100 Video Series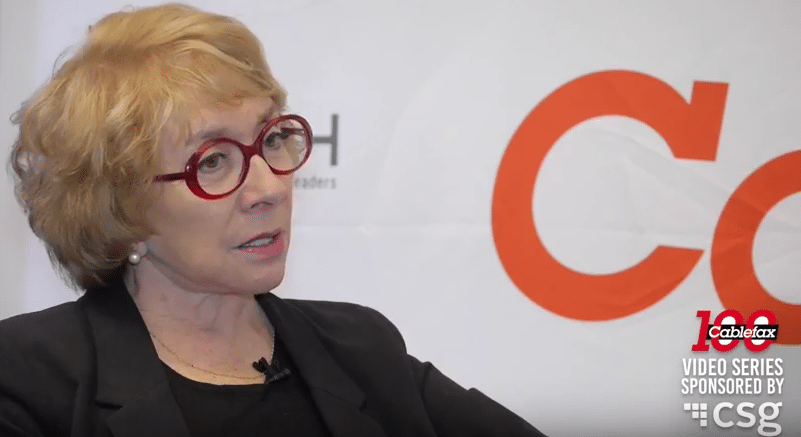 Please enjoy our third installment of the Cablefax 100 Video Series, sponsored by CSG International, in which our editors sit down with execs named to the 2016 Cablefax 100. To watch the previous videos, go to our CableFlix section.
Below, AMC Networks ad sales president Arlene Manos discusses how ad sales and consumer behavior are evolving, the progress we're seeing in measurement and trends in branded entertainment.