AMC Networks Makes Offer for RLJ Entertainment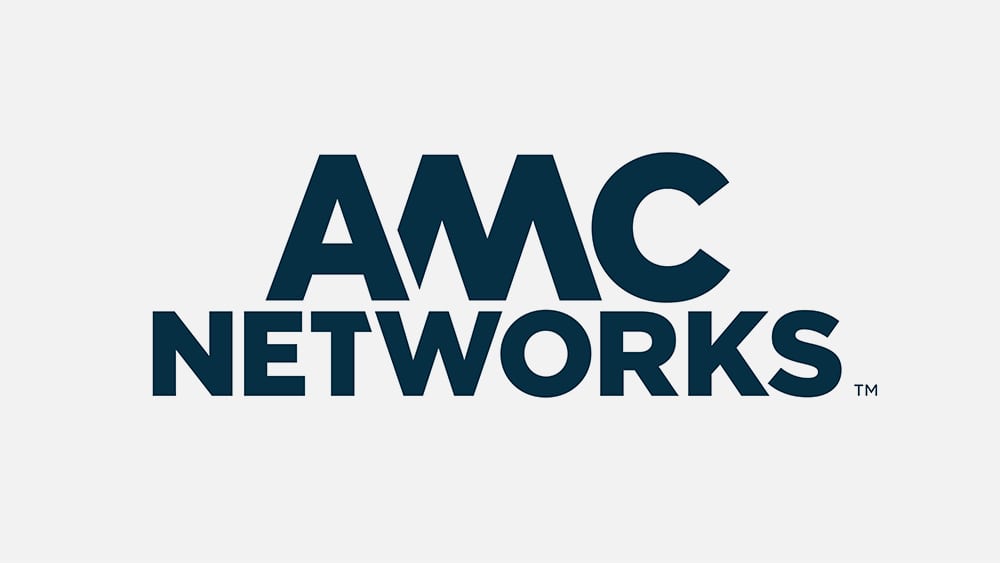 AMC Networks has offered to buy all of the outstanding shares of RLJ Entertainment it doesn't currently own for $4.25/cash per share, with the deal valued at about $60mln. It would make RLJ a privately owned subsidiary with founder Robert Johnson holding a minority stake.
RLJ Entertainment is a digital company that includes OTT brands Acorn TV and Urban Movie Channel. The purchase price represents a 10% premium to Friday's closing share price and a 126% premium to the closing price of the RLJ Entertainment common stock on the day prior to the announcement of AMC Networks' initial investment.
"We believe our proposal makes great sense for RLJE and its future. The competitive demands of the industry, including the increasing competition for content and investment needed to scale, have convinced us that private ownership of this business is desirable and will assist RLJE in attaining its business objectives," AMCN said in a letter to the RLJ board.
AMC Networks and RLJ formed a strategic partnership in October 2016, which saw AMCN invest $65mln in loans (which have been increased to an aggregate of $78mln). AMC Networks received warrants which, if fully exercised, would provide AMC Networks with at least 50.1% of the outstanding RLJ Entertainment common stock on a fully diluted basis. AMC and Johnson, a co-founder of BET, currently own approximately 26% and 47% of the outstanding shares of RLJ Entertainment common stock, respectively.