Al Jazeera America to Close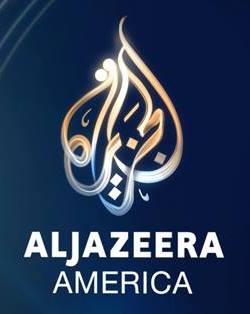 Al Jazeera America announced it will shut down its TV and digital operations April 30.
The move was "driven by the fact that our business model is simply not sustainable in light of the economic challenges in the U.S. media marketplace", said AJAM CEO Al Anstey.
At the same time, AJAM's parent company has committed to an expansion of its worldwide digital operations in the US. "By expanding its digital content and distribution services to now include the U.S., the Network will be better positioned to innovate and compete in an overwhelmingly digital world to serve today's 24-hour digitally focused audience," said an Al Jazeera Media Network statement.
Al Jazeera purchased the network previously known as Current in January 2013, with some reports pegging the deal at as much as $500 million.