AJAM Shuttering, Golden Globes: Top Programming Stories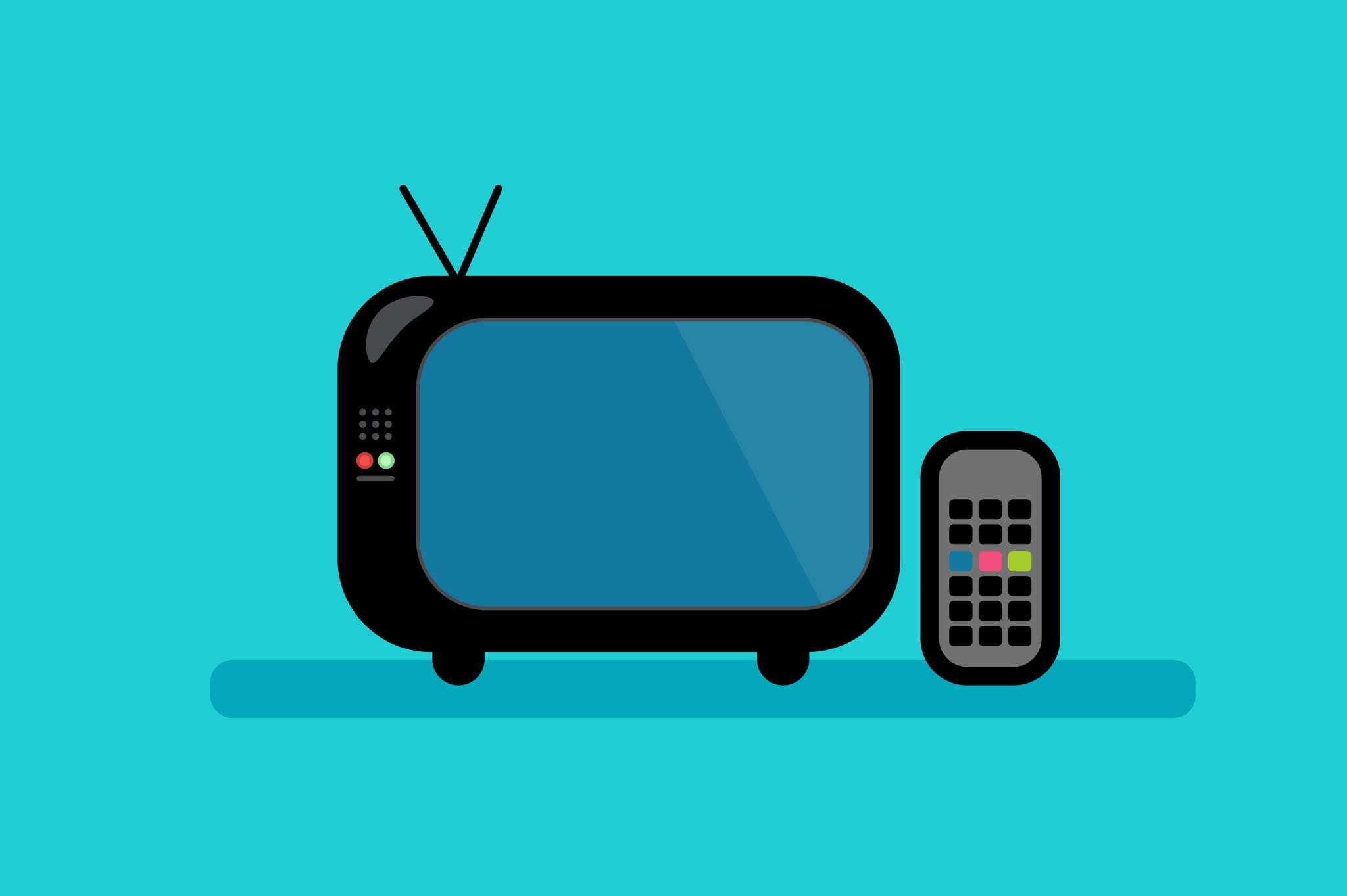 Here are the top five cable programming stories for the week of January 11.
AJAM to Close: Al Jazeera America is closing down its TV and digital operations on April 30, the company announced this week. It's been in existence for two and a half years, having replaced Current TV in August 2013. Both AJAM and Current suffered from low ratings; AJAM only averaged 28K viewers in 2015, according to Nielsen. But there was more to the story than low ratings. Controversies included lawsuits, distributors' dissatisfaction with the net, and major resignations. The full story is here.
Cable at the Globes: Big cable wins at the Golden Globes on Sunday night. They include USA's "Mr. Robot," for Best Drama after only its first season—a win that beat out HBO's "Game of Thrones" and Netflix's "Narcos." "American Horror Story" on FX earned a win with Lady Gaga, who earned a Globe for her performance on the show. Cast members recognized on cable came from HBO's "Show Me a Hero," Showtime's "The Affair and "Mad Men." Read more here.
Turner Ad Lab: At the Television Critics Association winter press tour last week, TBS and TNT president Kevin Reilly detailed an ambitious plan to reinvent the two networks over the next three years. Part of that plan involves revamping its advertising strategy (starting with dramas on TNT) by replacing traditional commercials with more branded content, thereby adding 8-10 minutes of additional programming to the shows. Then on Wednesday of this week, Turner announced a new Ad Lab that will support and facilitate these changes, led by an advisory board of industry leaders from trade organizations, research companies, ad-tech start-ups and advertisers. Initially it will focus on three areas: commercial pod structures, new advertising real estate and creative treatments.
Freeform Debuts: On Tuesday ABC Family officially became Freeform. To celebrate, it had a virtual party of sorts, with a "Pretty Little Liars" marathon, celebrity drop-ins on Facebook, musical performances and a digital fan art stunt. It also has a new, redesigned "Watch" mobile app.
NFL Streaming: It's now a lot easier to see NFL games online. All postseason games, including the 2016 Pro Bowl and Super Bowl 50, are available on streaming platforms. They're also available on Verizon's mobile application. For more details go here.