A+E Networks to Use AOL's Programmatic Tools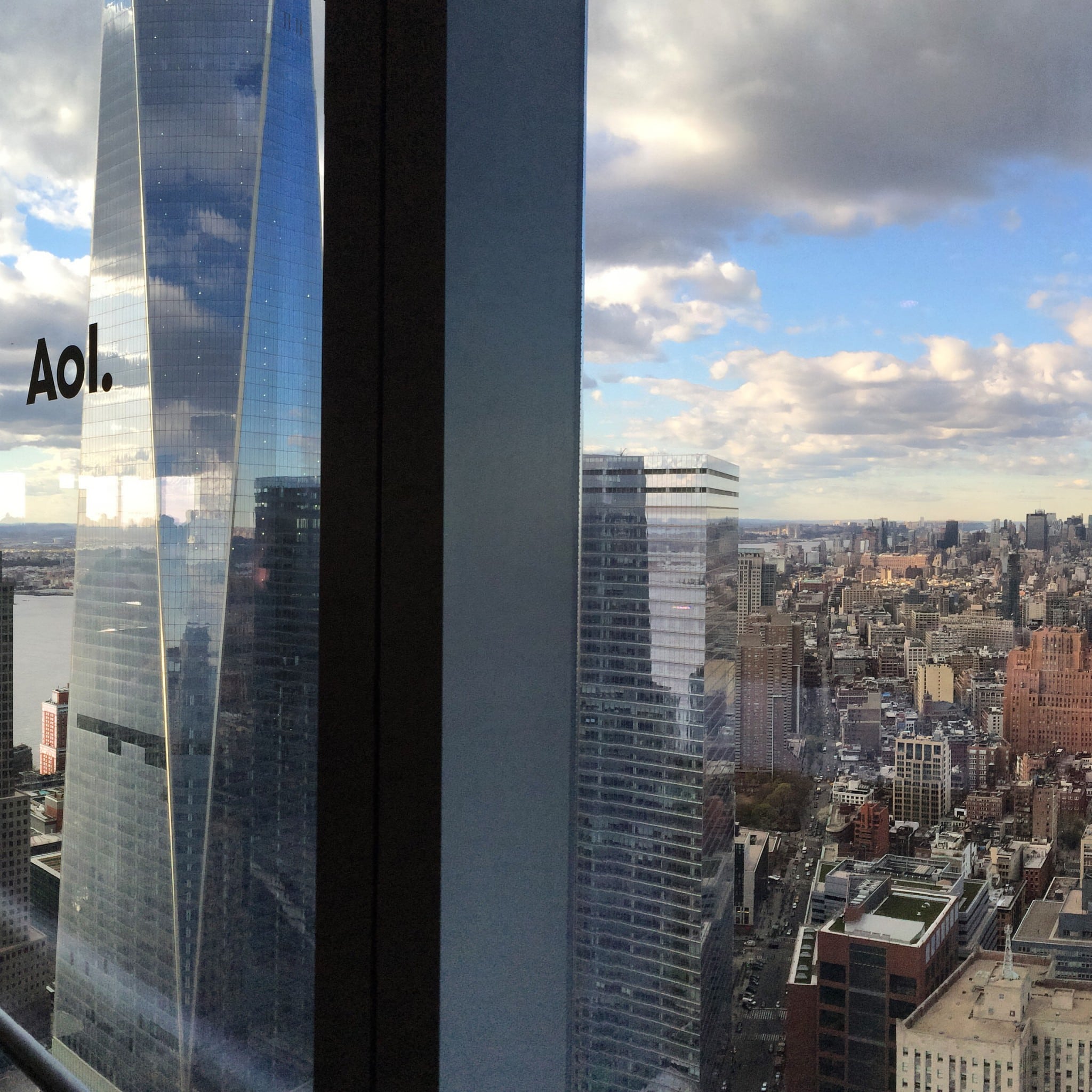 A+E Networks has partnered with AOL to use its programmatic advertising platform as well as its publisher solutions, the companies announced this week. The cable programmer also committed to upfront advertising across AOL properties, such as Huffington Post, Xbox, TechCrunch and Moviefone.
It's the first deal of this kind for AOL, but president of AOL Publisher Platforms Tim Mahlman envisions that it won't be the last. "For the first time, it's using the advertising and publishing side of AOL in one offering," he said. A+E Nets can use AOL's programmatic platform as a publisher and an advertiser, while using data to create content and target its audience more efficiently.
Over the past six years AOL has acquired several companies–including Adap.tv, Gravity and Vidible–with the intent of creating an end-to-end solution that showcases AOL's role as both an advertising company and publisher of content brands. AOL's acquisitions have thus far been running as separate businesses, but they're working together with this deal. "This is my vision for One by AOL, as it pertains for the products that are publisher focused," Mahlman said. The company plans to orchestrate more partnerships like this in 2016.
With this agreement A+E Networks will use a variety of AOL's products. Through its video advertising platform One by AOL: Video, the programmer will monetize ad inventory with yield optimization and campaign performance insights. AOL's interest graph technology, through its Gravity product, will help A+E Networks deliver more personalized ads.
The company will use AOL's real-time exchange platform that manages programmatic advertising by allowing the programmer to control who they choose to work with within a private exchange and manage bids as they come in. "A&E can have the same relationship with clients," Mahlman said. "It gives them control, but allows them to automate it."