A&E Exec on Trump, KKK and TV Tension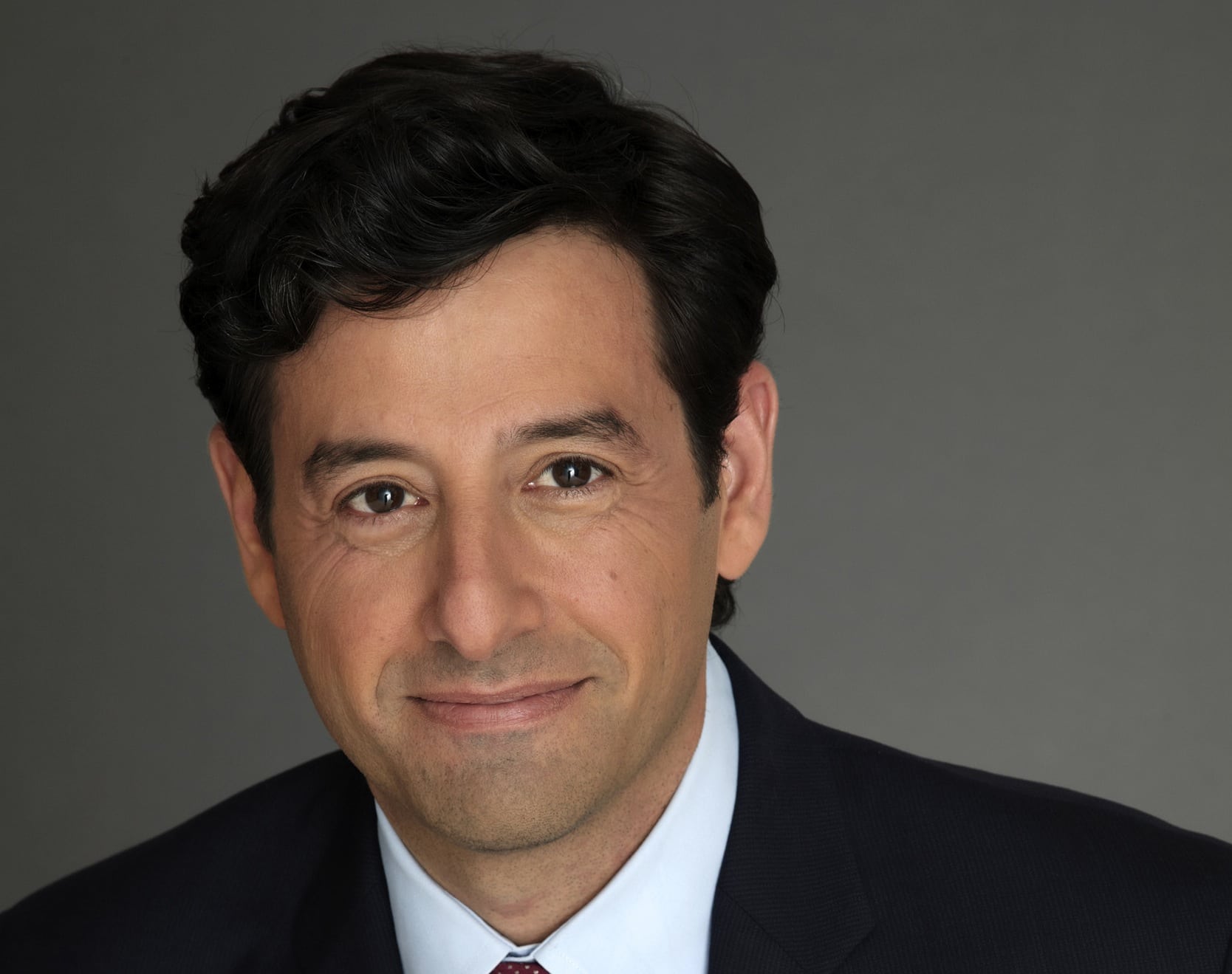 The tension between cable networks and producers have been on display the past couple weeks at NATPE and RealScreen Summit. But one exec is calling on everyone to make nice.
"One of the disturbing turns in our business in the past few years is that there is a culture of complaint on both sides of the business," said Rob Sharenow, evp, gm for A&E and Lifetime. "It's become a lot of moaning when we all get together. I feel like if I flashback five or six years ago, that wasn't it."
Some of that complaining is probably due to amount of competition that's swelled during that time. Sharenow acknowledged that networks have a lot of competition with players like Netflix, YouTube, etc, but he said the same is true for producers. "You guys have my 17-year-old daughter taking iPhone videos of cupcakes," he said, describing a "universe of makers who are doing things being consumed by millions of people at no cost." His message to everyone is to try and be as great as we can possibly be.
And greatness is needed. "I think the audience is incredibly intolerant of anything that isn't extraordinary or anything that they don't think need to hungrily consume, so the urgency of being innovative and exciting and special is far, far greater," said the A+E Networks exec.
That KKK Show: Sharenow touched a little bit on A&E's KKK docuseries that was canceled before it aired after allegations that cash payments may have been to some participants for access. The show was getting flak even before the money issue for putting a spotlight on the hate group. "I firmly and passionately believe in the message and purpose of that show, which was to expose hate groups and get people out of the KKK," the exec said. As to what happened, the programmer is still looking into it. He believes A&E has always taken a leadership role in this kind of thing with shows like "Intervention" and "First 48." "We want to make sure we're on the right side and doing the right thing," he said.
Trump: When there is a major change in the world, it can result of an onslaught of programming that tries to ride in on those coattails. "I do want to caution that I think it's a mistake to say, 'OK, Trump's in office. Let's program this way," Sharenow said. The problem with that mindset is you can't predict how culture will respond or what viewers will want. "I don't necessarily think Trump will sort of mandate a certain kind of entertainment that will need to be consumed to speak to his political point-of-view. It may be the exact opposite," he said, recalling how Norman Lear's programming was flowering in a very different time in America's culture. "A lot of 'conservative' content gets made in 'liberal' times and vice versa."