Adobe Says Broadcast Shows Rule Social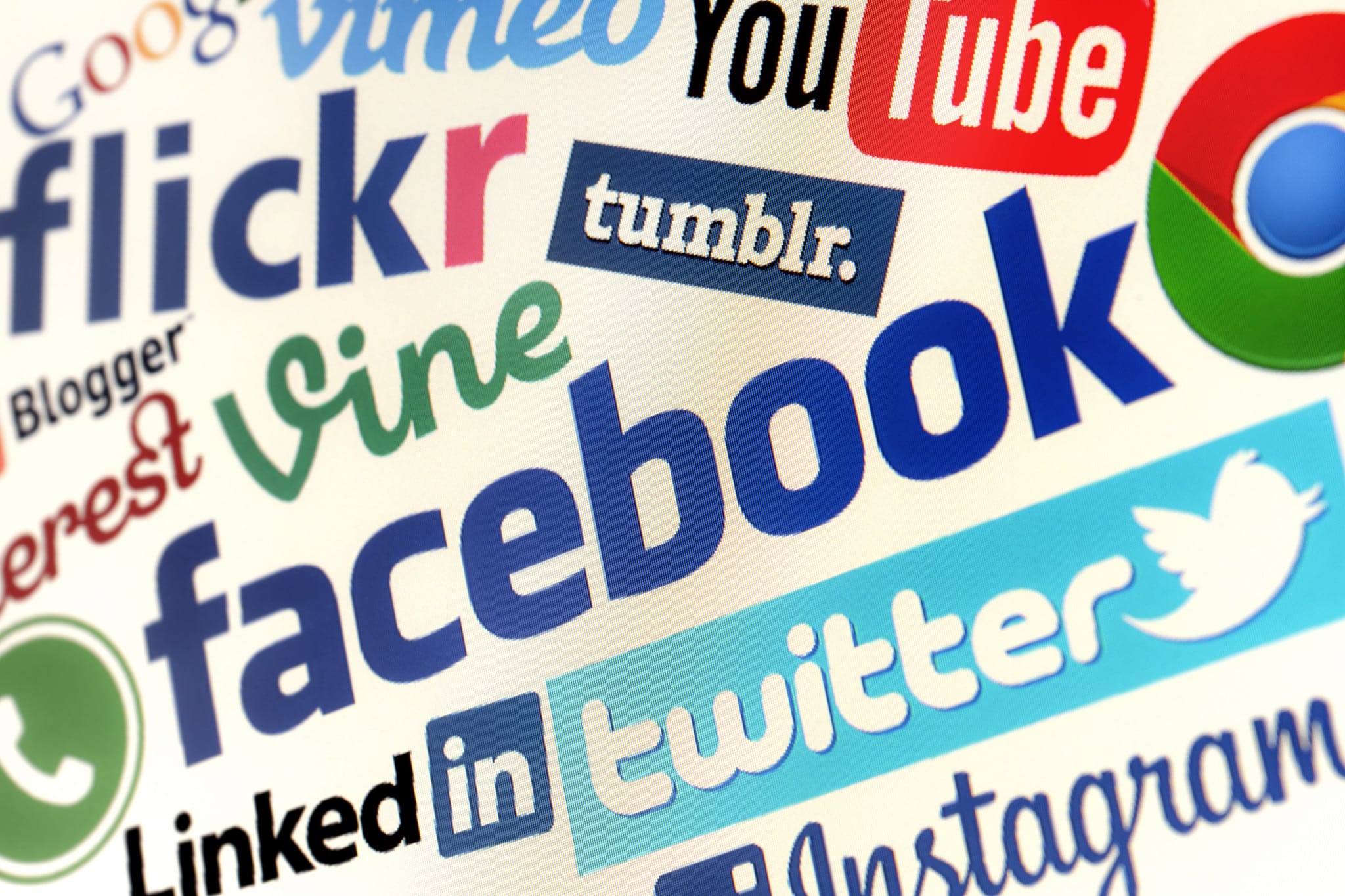 Our Take:
A new study from Adobe Digital Index shows that shows on broadcast networks are generating more social conversation than those on cable nets, Deadline reports. Five of the most discussed shows come from broadcast nets. From fifth-ranked to first: ABC's "The Muppets," ABC's "Quantico," CBS's "Supergirl," NBC's "Heroes Reborn" and Fox's "Scream Queens." Adobe looked at more than 20 million engagements on platforms included Facebook, Google+, Reddit, Twitter, Tumblr, YouTube and many more—with Twitter being the media of choice for social TV talk. Both being a genre series and having name recognition (i.e. famous stars) help boost a show's social impact. Having a built-in audience network also helps. Of course, that's not to say that social buzz makes or breaks a show. Premium cable network HBO swept the Emmys on Sunday and AMC's "The Walking Dead" has broken cable ratings records repeatedly. But out of last year's top five all but "Constantine" enjoyed strong ratings and renewals. Regardless, social power is certainly valuable from branding perspective.
Regardless of the critical discussion focused on darlings like last night's best drama Emmy winner HBO's Game of Thrones, Broadcast network shows still rule the roost in the social media discussion of TV says a new study by Adobe Digital Index.