ACC Network to Launch on Linear, Digital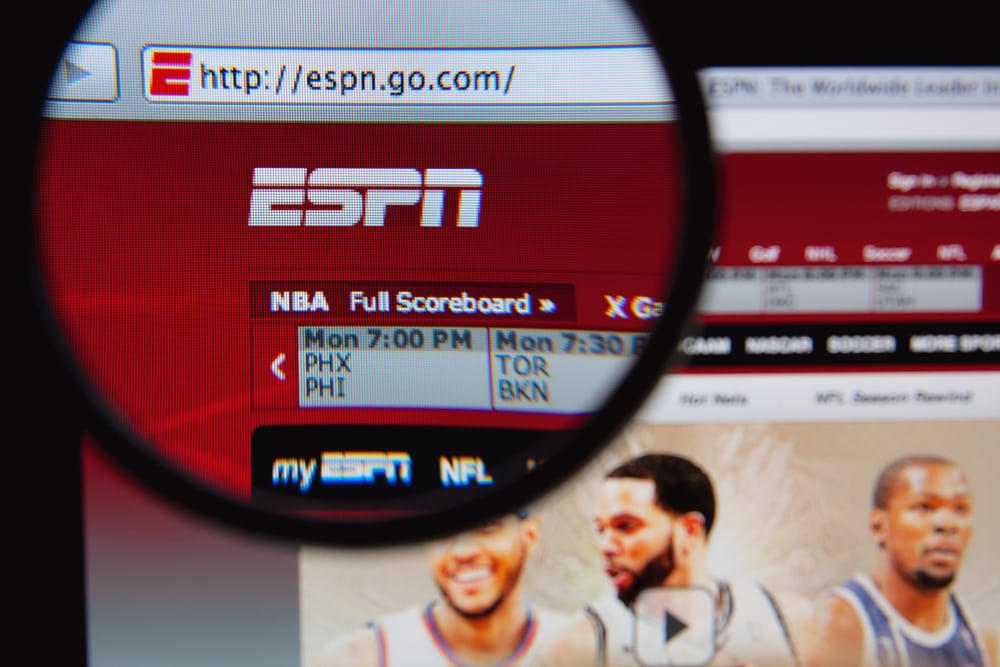 It's official: ESPN will launch a linear ACC Network in 2019, the company confirmed in an announcement Thursday, and will launch the "ACC Network Extra" digital network this August. It's a 20-year partnership that includes access to more than 600 live events and extends the current rights agreement with the conference to 2035/36. The channel is available to users who can access ESPN3 through WatchESPN and the ESPN app.
As for the linear network, subs will get to see 450 live events annually, including 40 regular season football games, about 150 men's and women's basketball games, 250 contests and tournaments from the ACC conference's 27 sponsored sports, as well as news, information and original programming. ESPN has the exclusive rights to air all conference football games, men's basketball games, women's basketball games, conference sports matchups and ACC championship events.
"We look forward to working with our longtime partners at the ACC to create a network that reflects the depth and quality of its athletes and teams, and serves the fans who passionately support them. We are proud and excited to add the ACC Network to our industry-leading college content offerings," said ESPN president John Skipper in a statement. "I have complete confidence of our ability to launch this network with national distribution," Skipper said in a press conference at the ACC's annual Football Kickoff media event in Charlotte, N.C. As reported in Cablefax on Wednesday, ESPN's SEC Network in 2014 achieved distribution without major push back.
"As we thought about our media future, it was important to us that we take advantage of emerging distribution technologies," said ACC Commissioner John Swofford at the press conference. It was important to include not just the highly-rated football and men's basketball games, Swofford said, but also the 27 sponsored sports under the ACC. "I don't know if we will get them all, as some of them are extremely difficult to produce for television, but by 2019 we're going to be very close." The digital network will be available to 90 million subs via authentication initially, but "it will have the flexibility to live on other digital platforms that may be offered in the future by ESPN as technology continues to evolve."
The networks are for ESPN subscribers and require authentication, but recent reports have indicated that ESPN will soon offer a package of live programming directly to consumers that will be limited but will include high value content from properties like the NFL and the NBA.