ABC Family Unveils Sampling Strategy For Summer Series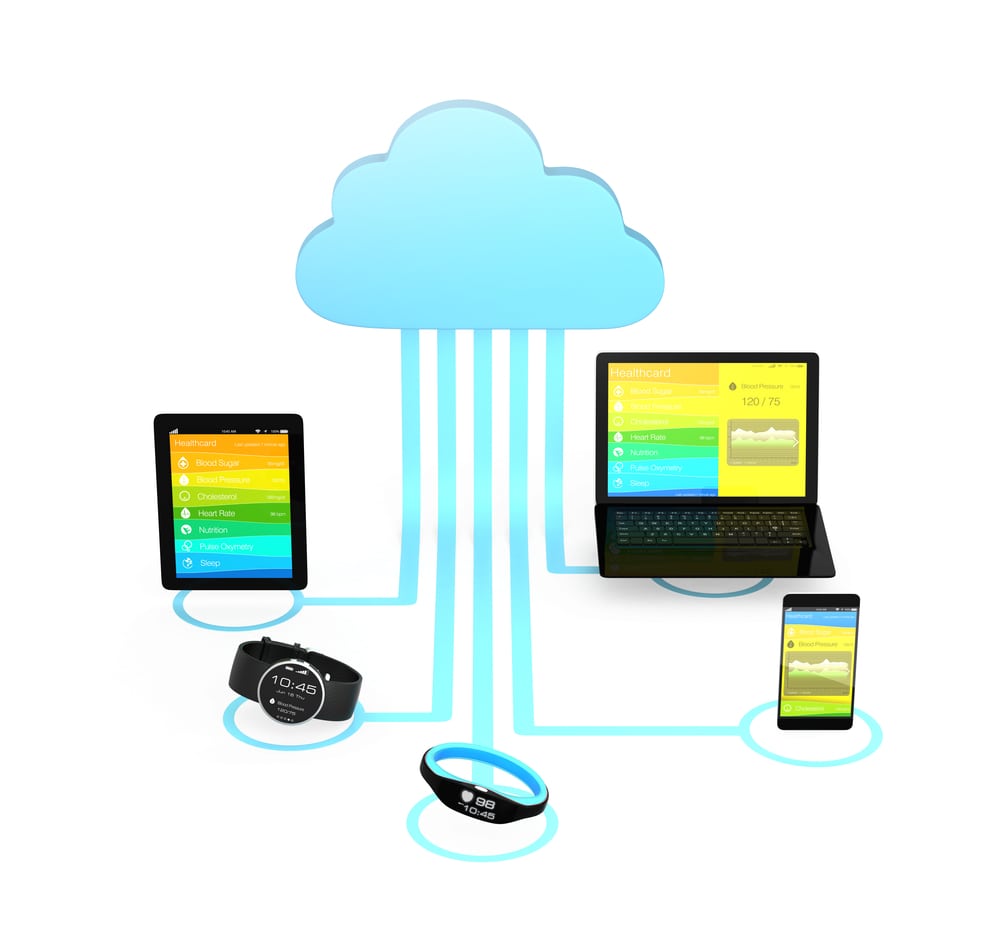 Our Take:
The premieres of ABC Family's new summer series are now available for sampling on a variety of platforms, including websites, Facebook, Tumblr, Google Play, MVPD set-top boxes, and more, Deadline reports. The strategy of releasing premieres online before their premieres is becoming more and more prevalent as TV networks seek to drum up buzz about new shows–and as consumers continue to digest content on platforms other than TV.
Beginning today, ABC Family 's new summer series will be available for sampling across digital, social and physical platforms. The phased approach will roll out across the summer months, coinciding with the series premiere dates, the network says.