ABC Academy Awards Sell Out Ads, Netflix, Comcast, Disney Among Them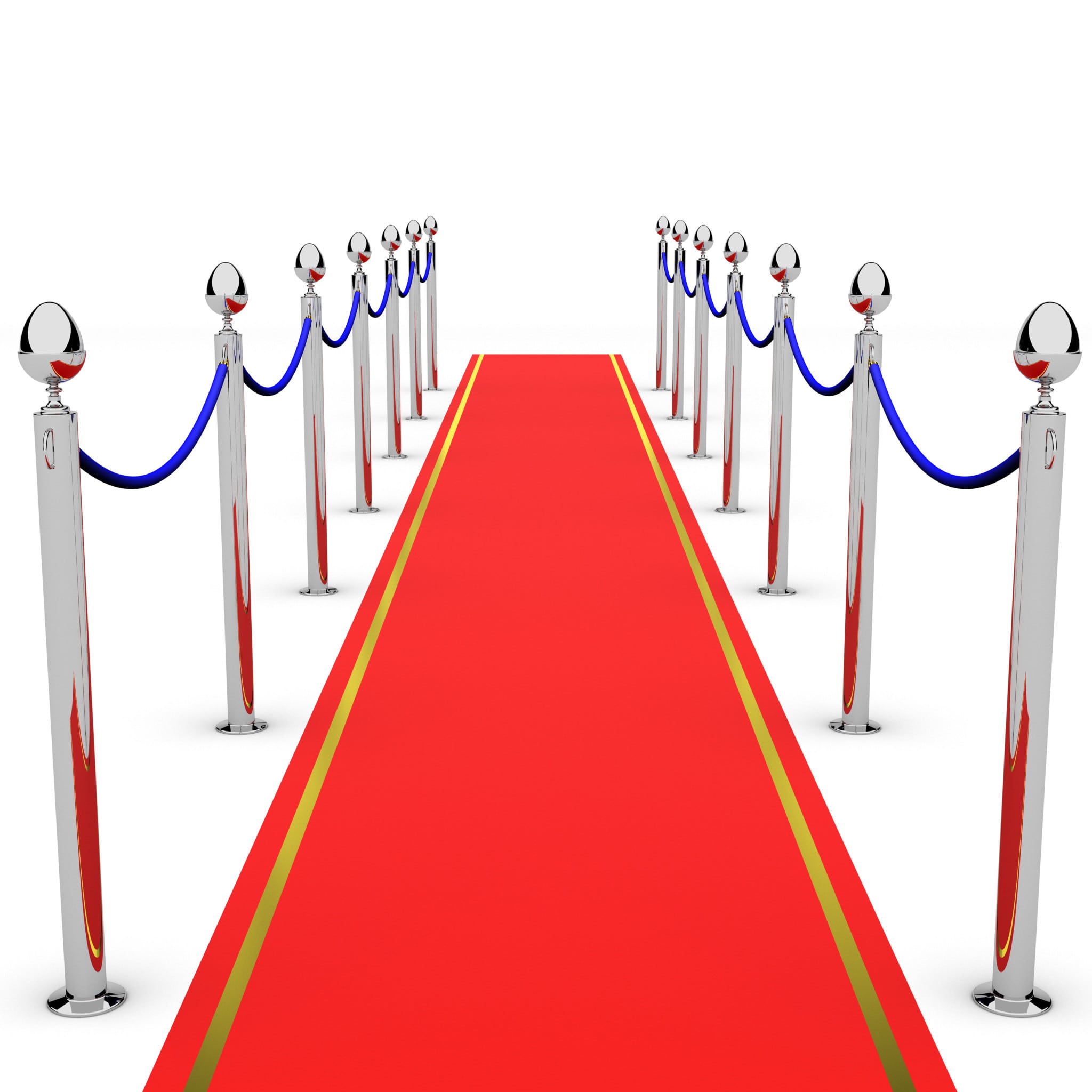 Our Take:
ABC has reported that it has sold out its 30-second ad inventory for the Oscars on Sunday, February 22, according to this Variety article. Coco-Cola has returned to the approximately $2 million ad game after bowing out last year, and other media companies joining the ranks include Netflix, Comcast and Disney. This marks the fasted ever sell-out for ABC, indicating that event programming has become some of the most important appointment viewing for blue-chip advertisers.
Coke has returned as an advertiser in ABC 's Academy Awards telecast after an absence. Netflix, Comcast and Disney are also among the marketers ponying up around $2 million for a 30-second blurb in the Feb. 22 live Oscarcast.