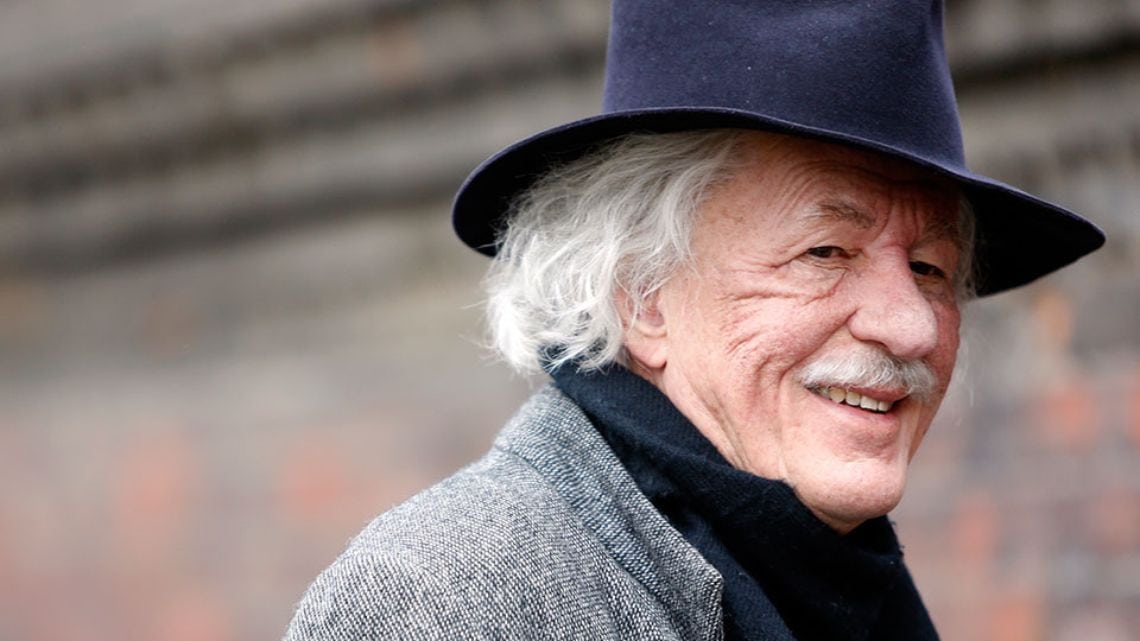 Whether it's taken viewers inside the mind of physicist Albert Einstein or into the abstract works of Pablo Picasso, Nat Geo's "Genius" has continued to highlight some of history's greatest innovators.
It's a series that's certainly made its mark, garnering a 2017 Emmy nomination for outstanding limited series and a Cablefax Program Award win last year in the best actor category for Geoffrey Rush's portrayal of Einstein.
As it closed its second season Tuesday, showrunner Ken Biller and executive producer Brian Grazer are on the hunt for the next icon to shed a spotlight on. This time, it may very well be a woman. "We're zeroing in on finding a woman that we think is also iconic and a genius herself," Grazer said at TCA. "We're looking in all these different areas to find people that ultimately, even though their lives are complex and cinematically engaging, are aspirational."
While this would be the first time that a woman has been at the front and center of the program, it certainly won't be the first time that women in history have found a voice. Previous seasons 'Einstein' and 'Picasso' highlighted Serbian mathematician Mileva Maric, photographer Dora Maar and painter Françoise Gilot, "Whether it's in Einstein or in Picasso, while at the center of our show we've had these iconic figures, we have taken great pains and taken great pleasure, in fact, in exploring the equally brilliant women that surround these figures," Biller said at TCA.
But how many viewers knew about those women before watching Genius? Much of the mystery still surrounding women in history is part of what could make the next season of Genius more intriguing than either of the two that came before it, but it could also prove a challenge. Einstein and Picasso are household names, but Dora Maar or Mileva Maric? Not quite. But the bit of girl power could be exactly what the Genius needs to keep audiences curious.
(Ed's Note: Nominations are due Friday for Cablefax's 2018 Program Awards, with the final entry deadline June 29. Enter here.)