5 TV Options for the Anti-Halloween Crowd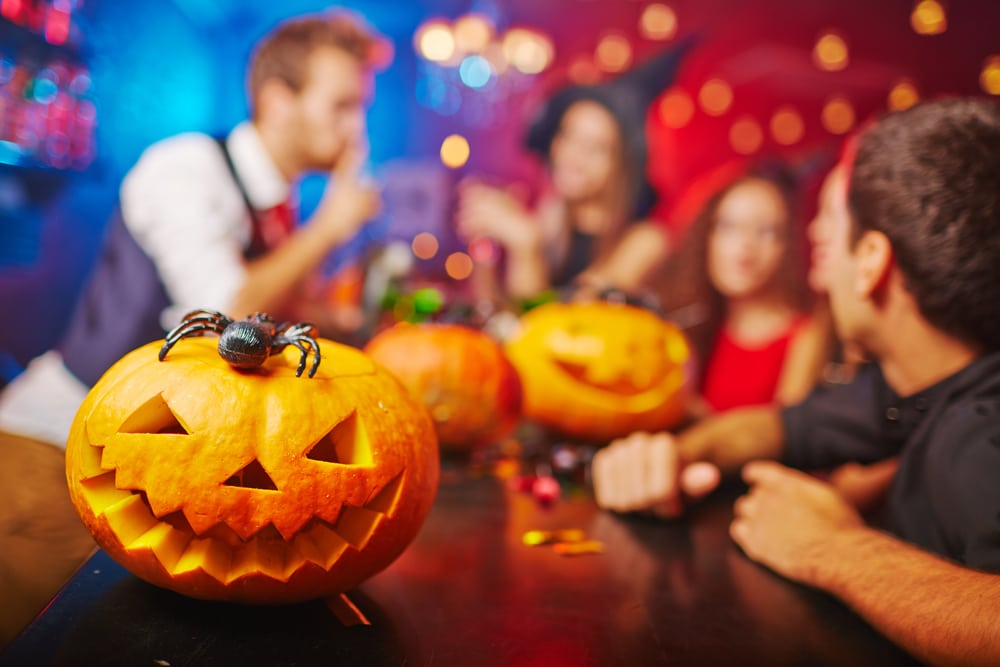 TV's got you covered on Halloween. You want horror, complete with a chainsaw for a hand? Starz will bow the new series "Ash vs. Evil Dead" 9pm on All Hallows' Eve. The network's so confident in the series that it has already ordered up a second helping. Popcorn and a flick more your style?  AMC's "FearFest," dedicated to Halloween-themed programming, is back for its 19th year. On Oct. 31, the channel will air the "Halloween" movie franchise all day, beginning at 12am. But if you want to turn off your porch light and pretend it's not Halloween, here are picks for those treating Oct. 31 like it's just another day…
1. Hallmark, Christmas Movies – You can't get more anti-Halloween than this. Christmas-lover Hallmark Channel starts its "Countdown to Christmas" campaign on Halloween. The channel's got an assortment of movie offerings for the night of Oct. 31 including "Home Alone," "Hitched for the Holidays" and "A Cookie Cutter Christmas." The following day, it will premiere its first original movie for Christmas 2015, "Tis the Season for Love" (8pm).
2. ESPN/ABC, College Football – Just because it's Halloween doesn't mean football is taking a day off.  Three games involving unbeaten teams in the Top 12 are on the marquee, including No 12 Oklahoma State at Texas Tech. Number 3 Clemson will take on NC State, and Iowa goes up against Maryland in a split-national window on ABC and ESPN (ESPN 2 will show the game for viewers who do not receive on ABC).  Game day previews start on ESPN at 9am in Philadelphia where undefeated Temple will host one-loss Notre Dame. The ACC rivals hit the field at 8pm on ABC.
3. Nat Geo WILD, "World's Weirdest" – While the "World's Weirdest" series is a bit freaky, it's not directly Halloween—right? During a two-day marathon, called the "FREAKEND," Nat Geo WILD will feature the world's weirdest creatures. Saturday's World's Weirdest marathon includes episodes looking at sharks and animals behaving badly. The stunt kicks off at noon on Saturday and wraps up at 6pm Sunday.
4. Bravo, "The Real Housewives of Orange County" – If you need to catch up on the "Housewives," Halloween's the time. The channel will air parts 1 and 2 of the season 10 reunion at 6pm. While it's not Halloween programming, we can't promise the ladies from OC won't scare you!
5. Oxygen, "Sex and the City" and "Walk the Line" – SATC fans will be happy to know that the series is airing on Oxygen this Halloween, featuring eps like "No Ifs, Ands or Butts" at 3:18pm and "Drama Queens" at 4:24pm. During primetime, the 2005 film "Walk the Line" featuring Joaquin Phoenix and Reese Witherspoon will play twice at 6pm and 9pm.