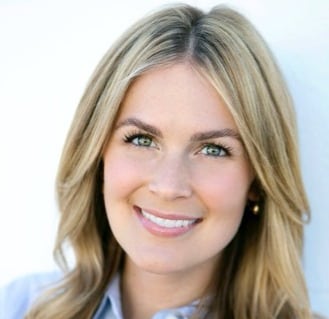 Lauren Celinski
Former E! programmer Lauren Celinski joined Lifetime as vp, unscripted development and programming. Base in L.A., she will be in charge of developing and overseeing nonfiction projects for the channel. Her work at E! included overseeing series like "Mariah's World" and "The Soup." Celinski previously spent time at Discovery Channel, helping shows such as "Alaskan Steel Men" and "American Muscle" make it onto air. She is a self-proclaimed comedy nerd and has even taken improv classes at UCB and The Groundlings. Her favorite music is Motown and "Bernadette" by the Four Tops is still her favorite song. She absolutely love traveling and have been to every continent except Antarctica.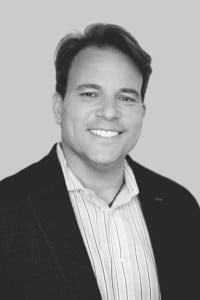 Luis Fonseca
Former HBO Latin America exec Luis Fonseca joined Canal+ Group company THEMA America, a content distributor for US and Latin American operators, as US sales director. His role will include expanding THEMA's existing portfolio of Hispanic content and securing growth opportunities for its roster of Latin American channels and networks. Fonseca's hobbies include hiking, boating and water sports, such as diving, surfing and skiing. He also loves traveling and since he travels often on business, during his free time, he opts for trips with his family and wife to locations that combine eco-tourism with rich culture and arts. He usually travels by plane to these destinations and then continues by car so as to explore remote and unknown parts of these countries. At the top of his list is exploring different cultures via their food, history, traditions and connections with local people.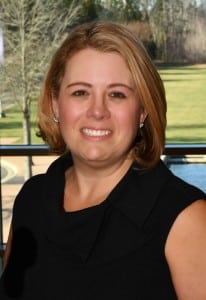 Christine Rodocker
INSP elevated Christine Rodocker to vp, distribution and consumer marketing, a move that comes as the network redesigns its consumer marketing division to increase overall awareness. She previously served as vp, affiliate marketing for INSP, and has previously worked at Disco
very Communications and MTV Networks. She piloted the VH1 Save the Music campaign. Rodocker is a member of NAMIC and is very active in the WICT Carolina Chapter, currently serving as the adviser of the Mentoring Circles program. She's not one to shy away from adventure, having been skydiving and bungee jumping. She also enjoys time at the beach, paddle boarding and Pilates.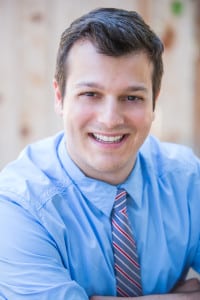 George Zaralidis
It's George Zaralidis' second time around at Crown Media Family Networks, with the Hallmark Channel and Hallmark Movies & Mysteries parent bringing him back to lead the publicity team as vp, network program publicity. During a previous stint at Crown, he launched Hallmark Channel's longest running series "When Calls the Heart" and lifestyle program "Home & Family." He reports to programming & publicity evp Michelle Vicary and network program publicity & social content svp Pam Slay. Zaralidis most recently has led publicity efforts for ABC Primetime and Late Night media relations, including "Dancing with the Stars" and "Jimmy Kimmel Live." Outside of work, he enjoys a SoulCycle class, "especially if it is led by Angela Davis." (Davis has more than 50K followers on Instagram with celeb fans such as Oprah and Kerry Washington). Zaralidis also is an advocate for Wildlife Warriors, the foundation run by the Irwin family.