1Q Ratings, Starz Rebrand – Top Cable Programming Stories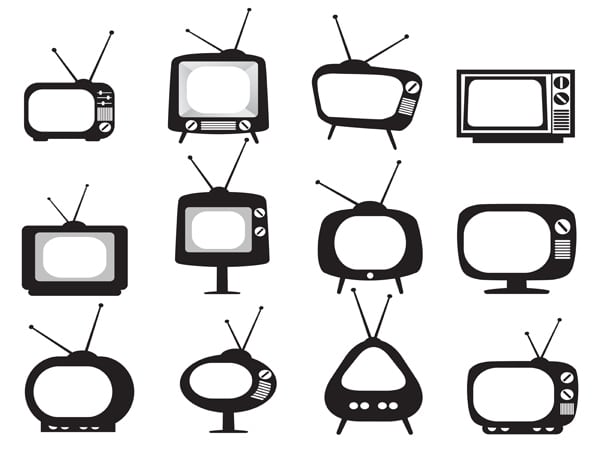 Our top cable programming stories for the week of 3/28.
1Q Ratings: Thanks to election coverage from cable nets like Fox News, MSNBC and CNN, cable is taking some ratings share from broadcast. And other winner for the quarter is children's cable nets. Nickelodeon, Disney Channel and Disney Junior all fared well.
Fullscreen/AT&T: With AT&T as its launch partner, Fullscreen is launching its own SVOD service April 26 for the 13-30-year-old demo. It will include films, scripted and unscripted acquisitions, originals and content from social influencers like Grace Helbig, Shane Dawson, Hannah Hart and Paul Scheer. It's $4.99 a month and will launch on iPhones, iPads, Chromecast and Androids—with more platforms to come. The service is also getting a programming block on AT&T's Audience Network. More on the story here.
Starz Campaign: Starz and Encore are getting a brand facelift on April 5. Its new tagline is "Starz: Obsessable." and it seeks to reflect that network's originals—with a new logo and graphic to boot.
March Madness in VR: Count March Madness as the next sporting event to get the virtual reality treatment. Turner Sports and partners CBS, NCAA Corporate Champion Capital One and Facebook's Oculus VR unit are going to present the Final Four semis and championship in VR—a first for the tourney. Read on for the specifics.
Georgia Bill: So many media companies opposed the Georgia legislation that would allow discrimination against the LGBT community—from Netflix to Disney to Time Warner. A few days later after the call to action, Republican governor Nathan Deal said he'd veto it. His statement is here.