Bob Chapek Named Next Disney CEO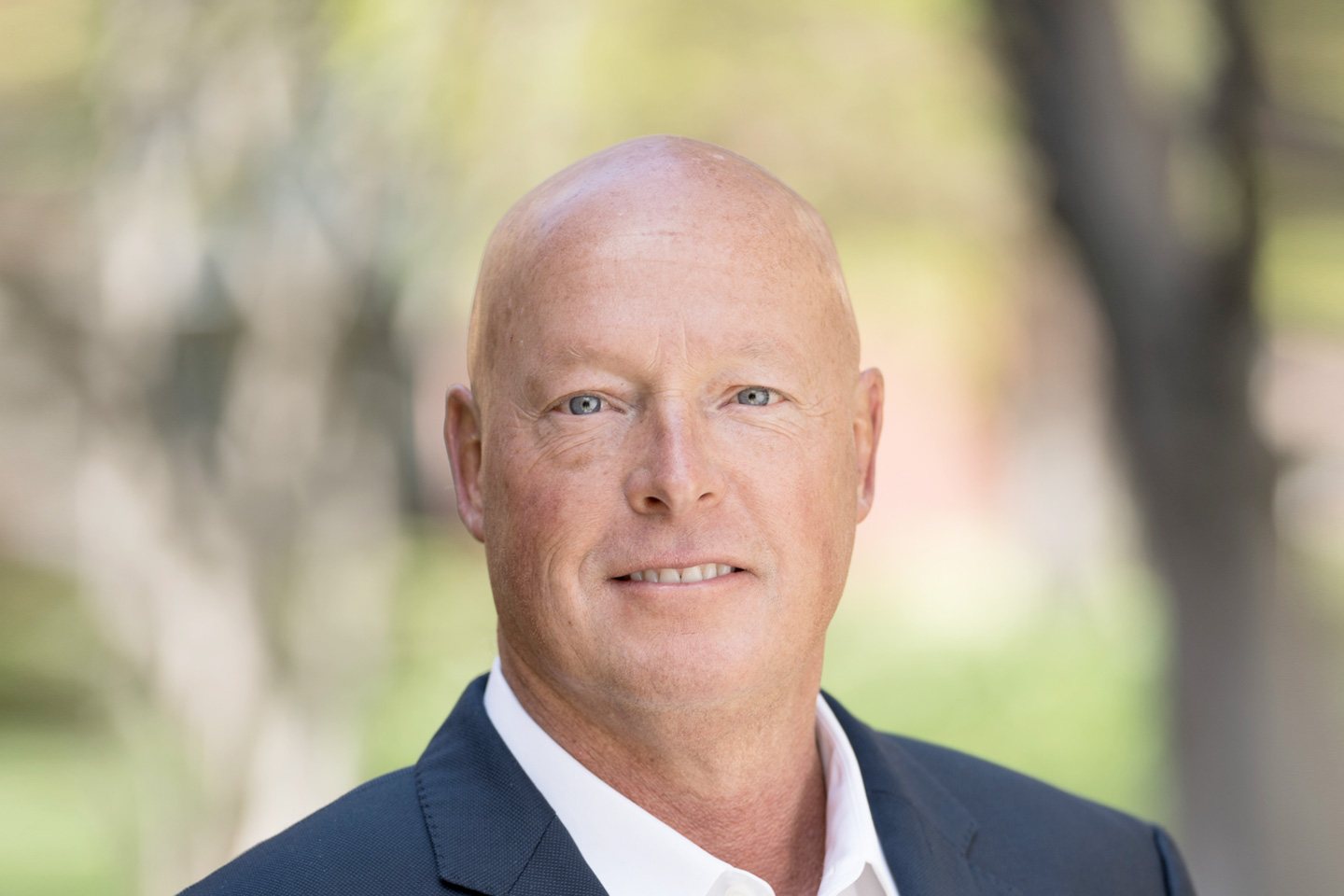 Disney has named Bob Chapek as the company's next CEO, effective immediately. He's the seventh person (and only the second Bob) to be named to the coveted post.
Chapek first joined Disney in 1993, most recently serving as chmn of Disney parks, experiences and products. Prior to that, he spent three years as chmn, Walt Disney Parks and Resorts. He has also held executive roles in the company's former consumer products segment and in distribution for Walt Disney Studios. A new head of Disney Parks, Experiences and Products wil be named at a future time.
Chapek's purview will include all of the company's business segments and corporate functions.
Bob Iger will assume the role of executive chmn, directing the company's creative endeavors and leading the company's board through the end of his contract on Dec 31, 2021. Chapek will report to both Iger and the board. He will also be appointed to the board at a later date.
"I have the utmost confidence in Bob and look forward to working closely with him over the next 22 months as he assumes this new role and delves deeper into Disney's multifaceted global businesses and operations, while I continue to focus on the Company's creative endeavors," Iger said in a statement.