INTX Scene: Friends, Frenemies and Everything in Between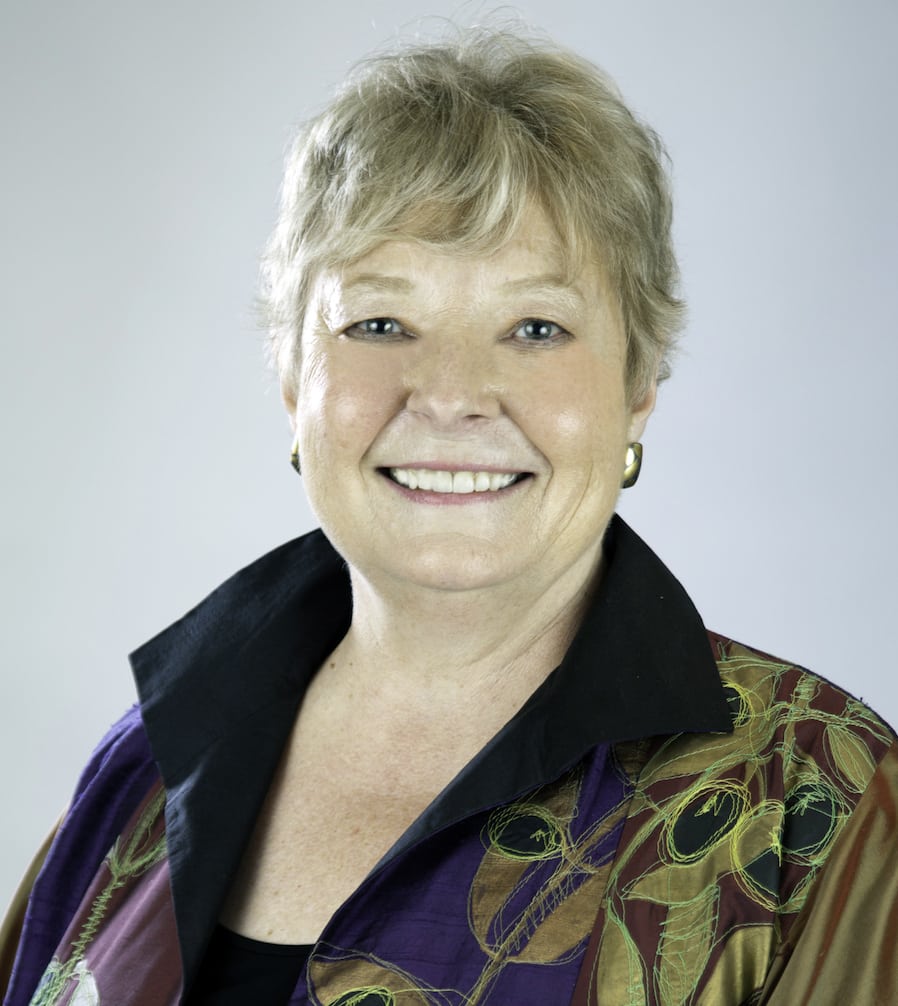 DirecTV, CenturyLink and Sling TV are just a few of the players that routinely make headlines for disrupting the legacy pay-TV business. So it's no coincidence that all three, and more like them, are among the companies that will be on the scene as the industry event we used to call The Cable Show takes on an entirely new persona.  And I for one can't wait to see the makeover.
The Cable Show's transformation into INTX: The Internet & Television Expo, reflects much more than just a rebranding exercise. From the cast of participants to the voices behind the microphone to the exhibits and displays on the show floor, INTX reflects a wholesale reinvention of what a live event for the digital media economy looks and feels like.
Take a close look at the ID badges you'll see at INTX and you'll know what I mean. From A to Z (or in this case, Akamai to Wurl), the range of companies and sectors that will have a profile at the Show is as wide as the digital media industry itself. Companies such as Google Fiber, Microsoft, Verizon FiOS, Frontier Communications and AT&T U-verse will be there, too, alongside other top names in digital content and broadband delivery – such as HBO, Comcast/NBCUniversal and Cox Communications. Altogether, the participant base is more diverse and more emblematic of today's digital marketplace than anything most of us have encountered at any other live event.
INTX reflects a creative re-imagining of the trade show experience in other ways as well.  We'll hear candid dialogue from new-to-the-stage voices like Vimeo's Kerry Trainor in General Session conversations conducted by Kara Swisher and Peter Kafka of Re/code, the digital technology news destination. The INTX Talks series will feature discussions on subjects such as TV Everywhere and OTT video delivery, while strategists from companies including Roku, T-Mobile and AOL exchange ideas with executives from the likes of Hulu, Fox Networks, Scripps Interactive and AT&T.
Things are different on the show floor, too. INTX Intersections are provocative new thematic destinations focusing on specific digital business categories. There, companies like TiVo, Immersion and Watchwith will deliver deep-dive immersion into some of digital's hottest categories, from the Internet of Things to the latest advances in User Interface and Navigation.
Of course, not everything is changing. Imagine Park, the live-events stage for interesting ideas and the people behind them, remains a fixture of the live show experience. The Spring Technology Forum will again unite digital and broadband technologists for a series of focused presentations and conversations around advanced technology. Public policy sessions will bring together influential policymakers and advisors who are reshaping today's media and communications landscape. And NCTA will carry on the tradition of the Vanguard Awards, honoring the most inspiring leaders from today's digital economy.
Like the digital marketplace itself, the experience that is INTX is a vibrant, all-in meeting ground for leaders from across the spectrum. INTX is where networking opportunities are rich, insights are everywhere, and opinions are guaranteed to collide. It's a big-tent event for a diverse industry base. I hope to see you there.
Char Beales is a member of the CTAM Europe Board of Directors and the retired president/CEO of CTAM.