Hero of the Week – Thomas De Napoli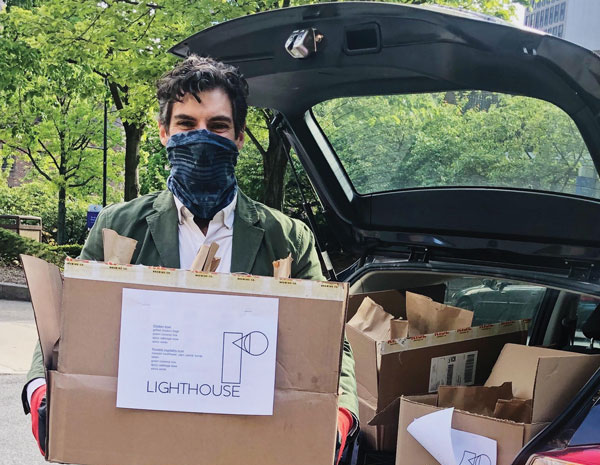 Thomas De Napoli, senior director of creative strategy & cultural intelligence at ViacomCBS Velocity, teamed up with colleagues at design and marketing agency BigStar and social media agency One Two Collective to launch Essential Provisions Group.
The idea was to show gratitude to frontline medical workers and support local restaurants by funding meals for New York and Brooklyn area hospitals, EMS stations and clinics. This month, the group hit its goal of donating 1000 meals, with 250 meals going to hard hit hospitals in NJ through a partnership with black, woman-owned restaurant Cornbread: Farm to Soul. In NY, the group worked with Naama Tamir, the founder and owner of Lighthouse.
Essential Provisions group was created by De Napoli in partnership with Big Star's Josh Norton and Carson Hood and One Two Collective's Melissa McNutt and Elizabeth Hood.
Check out Cablefax's past Heroes of the Week right here.