Hero of the Week – Telemundo Scenery & Wardrobe Team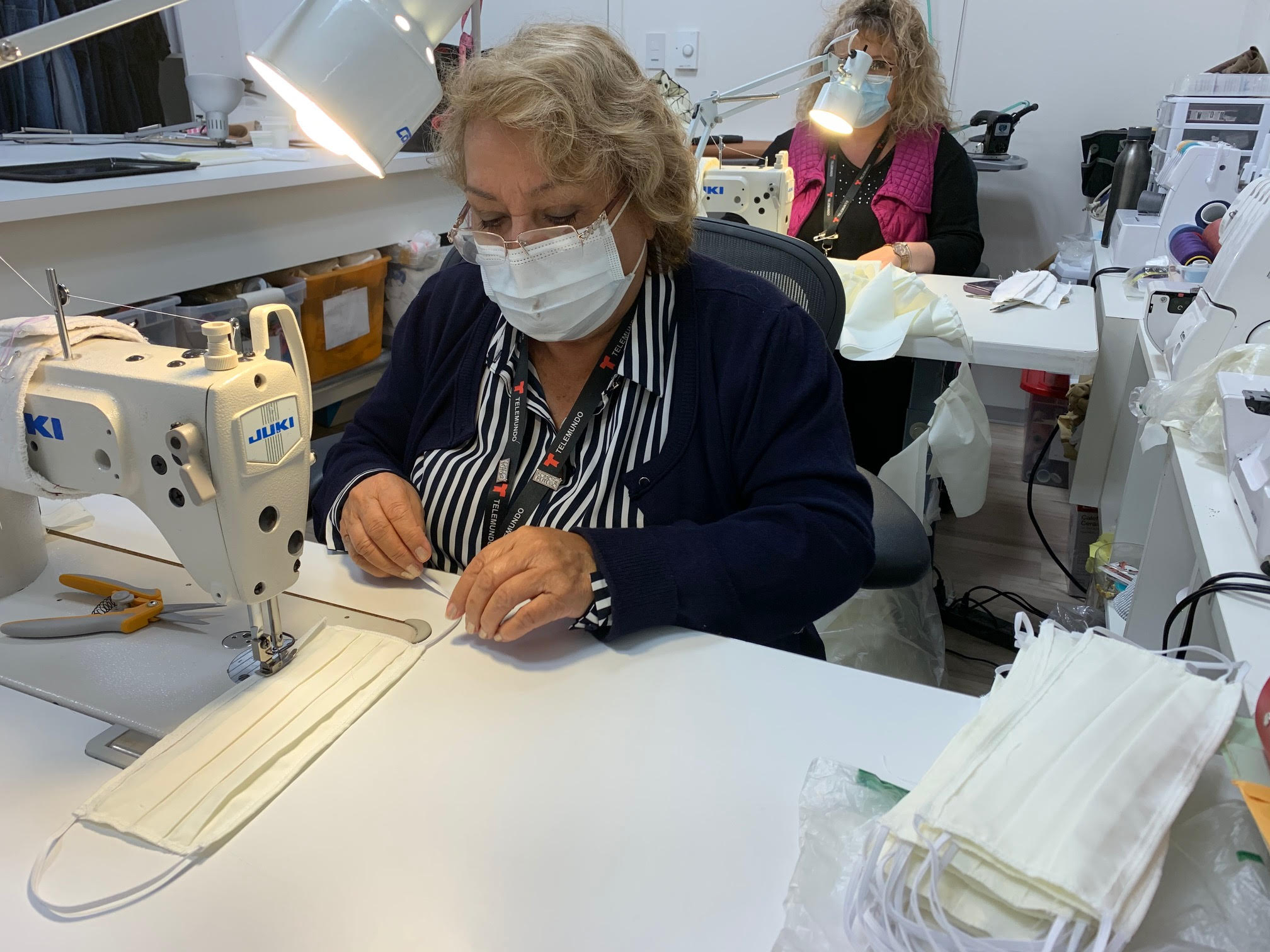 Throughout the pandemic, members of Telemundo's Scenery and Wardrobe team have been working tirelessly to create face masks for everyone working at the Telemundo Center headquarters in Miami to use as part of the preventive measures implemented in response to COVID-19.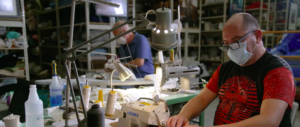 Roberto Gutiérrez and Juan José Perez in the Scenery Department, wardrobe designers Beatriz Rubio and Monica Bencic, and Marly Meza in Scenic Operations sewed 350 masks per day until they reached 5,000 masks, so that all those working in the building would be protected.
Check out a video of the team in action here.