Hero of the Week – Paul Kontonis, ViacomCBS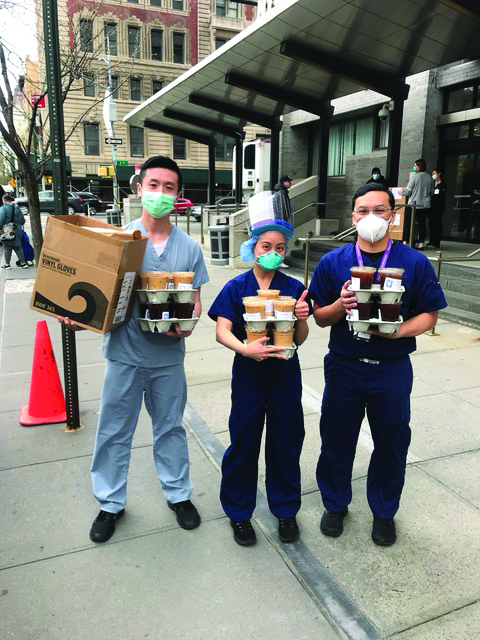 Paul Kontonis, CMO for ViacomCBS-owned WhoSay, has been volunteering as the head of marketing for an organization called #NYLOVESCOFFEE. The organization delivers thousands of cups of coffee to healthcare workers in New York City hospitals—all paid for by individual and corporate contributions. The initiative also helps small coffee businesses in the city, plus 10% of donations go to NYC Barista Relief. Kontonis has signed on as the group's chief marketer, devoting his time to guiding marketing, social, communications and content. Get a sense of what he and the other volunteers are doing (and an appreciation of how much healthcare workers love coffee) with this video he produced about a delivery at Elmhurst Hospital in Queens.
Read about our past Heroes of the Week right here.