Hero of the Week – Jason Conrick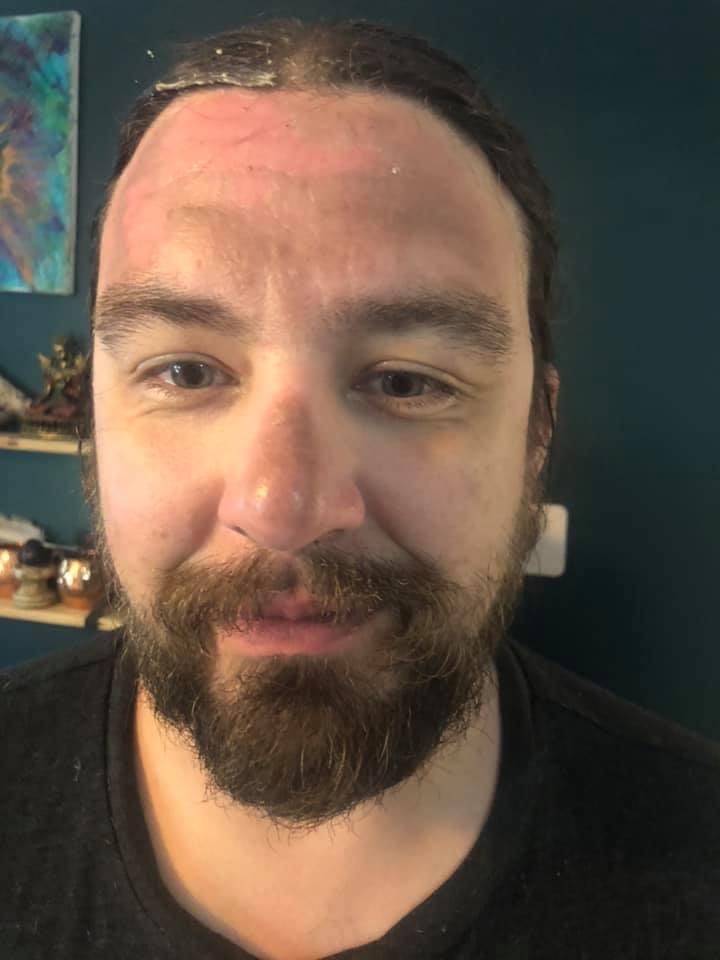 Jason Conrick, a technican with Charter, arrived for a routine trouble call in a customer's home in Centerville, TN, last month. It turned out to be anything but routine.
The elderly customer had started cooking in the kitchen while he was working on some of the customer service concerns. As Conrick was wrapping up, he heard the customer in the kitchen scream for help. He went into the kitchen and saw that a pan on the stove with grease in it had caught fire and the flames were reaching the top of the stove and the cabinets.
He jumped into action, pulling the pan off the stove and grabbing a box of baking soda. In this process the grease splashed up on Conrick's face and nose causing first and third degree burns to his forehead and nose. Without any hesitation or concern for himself, Conrick was able to put the flames out and save the customers home from any additional damage and potentially saved the customer's life.
Check out Cablefax's past Heroes of the Week right here.