Hero of the Week – Danays Vichot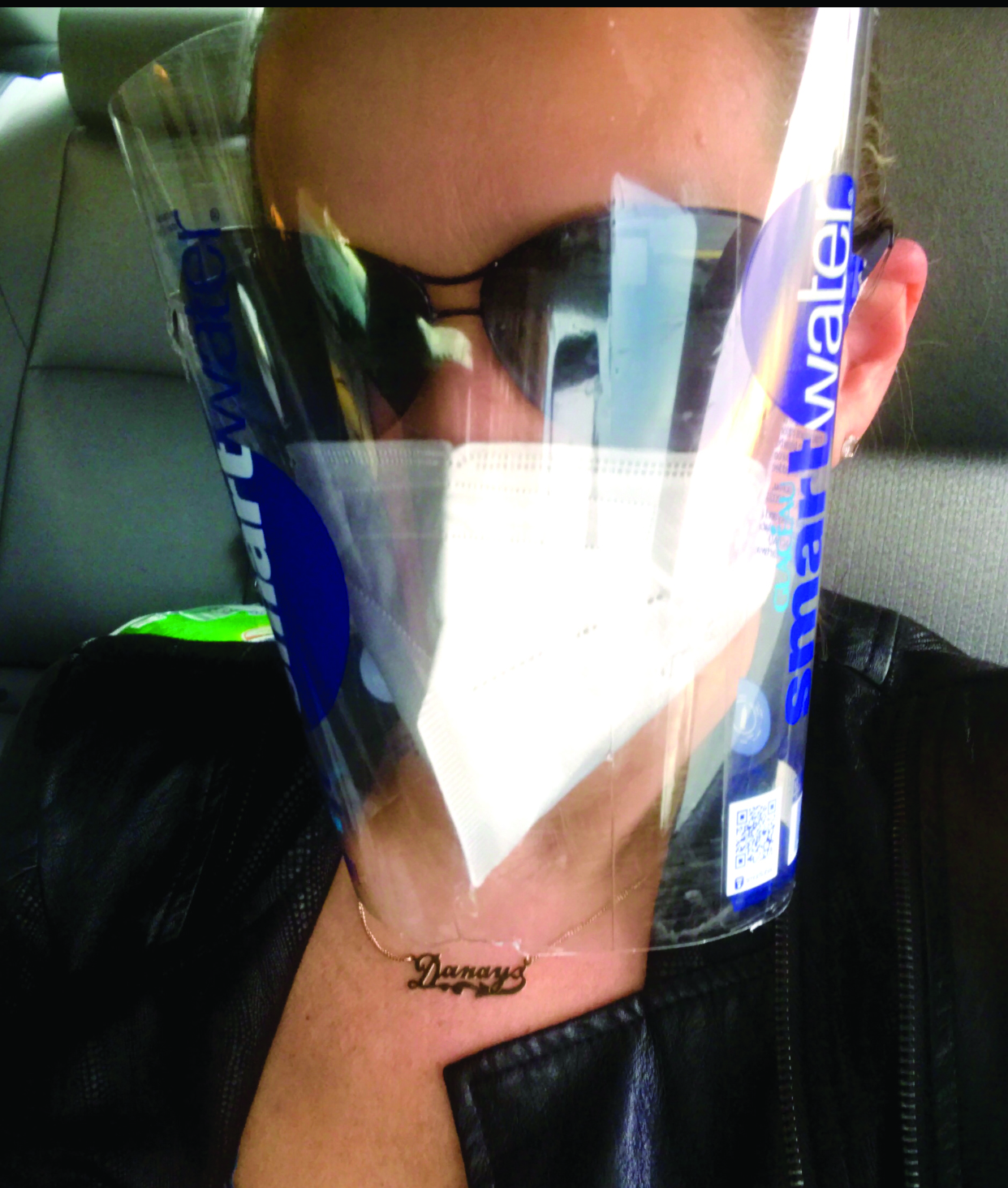 Danays Vichot, director of operations, marketing and promotions for Univision New York, stepped into the battle against the coronavirus with a do-it-yourself solution for protective equipment.
With an alarming rate of infected people in her hometown of North Bergen, NJ, Vichot realized there was an urgent necessity for masks and face shields in her area. She saw the deficit as an opportunity to give back and began creating face shields made from plastic water bottles and distributing them to frontline workers and neighbors. The plastic face shields can be washed and reused and helps its wearers protect themselves from water droplets and from touching their face.
Vichot has served as director of operations for Univision New York for more than 17 years.
Check out Cablefax's past Heroes of the Week right here.