Hero of the Week – Atlantic Broadband in Uniontown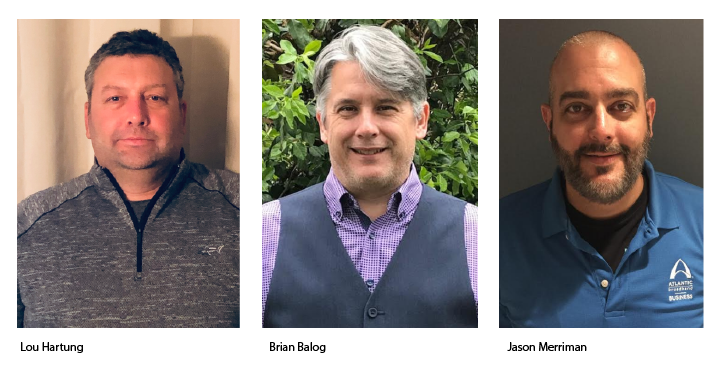 In March, Uniontown Hospital (Uniontown, PA) was working to establish a remote COVID-19 drive-through testing site in South Union Township. They wanted a 1Gig MetroEthernet link from the main hospital to the testing site, a process that can often take a couple of months. But given the urgent situation, Atlantic Broadband's Uniontown team got it done in a week.
Atlantic Broadband Business Services Account Executive Jason Merriman out of Johnstown, PA, along with sales manager Brian Balog and Lou Hartung, director of technical operations, rounded up contractors to run the fiber, worked with the IT and engineering teams to establish switches for the site, and coordinated with dispatch to schedule the Uniontown Hospital project around current orders.
"We would like to thank Atlantic Broadband for being  a true partner during a time when it counted the very most," the hospital's CIO wrote.