Executive Round Up: How is Your Company Incorporating AI Into its Long-term Strategy?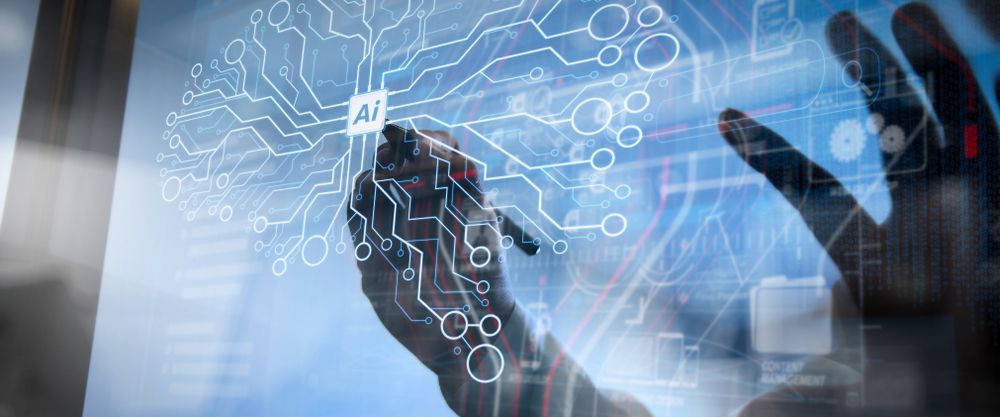 We asked executives in the industry how their respective companies are incorporating artificial intelligence (AI) into their long-term strategies. Here's what they had to say.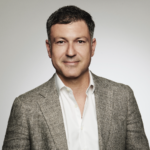 David Gandler
Co-founder/CEO
FuboTV
We have been big believers of AI for some time. In December 2021, we acquired a company called Edisn.ai to grow our AI and computer vision capabilities. Our teams are now focused on implementing our proprietary AI technology to push the boundaries of live TV streaming. We see this as a natural evolution of Fubo's commitment to interactivity and our ability to offer the consumer a lean-forward or lean-back experience. With AI and computer vision, we aim to super-serve the ardent sports fan while also provide a live TV streaming platform that is accessible to the entire family.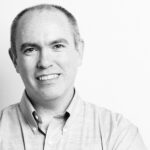 Ron Gutman
CEO
Wurl
Artificial Intelligence (AI) – and, specifically, machine learning – is at the center of supporting Connected TV's shift from a brand to true performance marketing channel. At my company, we're incorporating AI into our long-term strategy through continuing to build and prioritize machine learning-powered technology that delivers clear, actionable data on CTV performance. These machine learning-driven solutions enable CTV streamers to grow their audiences, reduce churn, and guarantee the return on every dollar spent.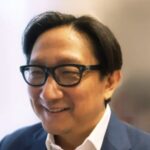 Charles Hong
Co-founder/Chief Strategy Officer
Beegol
Today, Beegol uses sophisticated machine learning (ML) algorithms and advanced telemetry to extract data, detect, and geo-locate issues in broadband network connections between consumer devices such as phones, tablets, smart TVs, doorbells and thermostats. But with the tsunami of data that's com- ing with the proliferation of trillions of connected things in a new IoT world, we'll need the power of advanced AI as well to manage and self-heal future networks.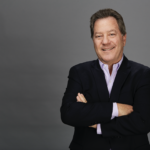 David Kline
EVP, Charter Communications and President, Spectrum Reach
Charter/Spectrum Reach
We recently introduced a new AI-powered platform, in partnership with Waymark, that allows businesses to create high-quality, ready-to-air commercials with AI-generated voiceover for their TV and streaming TV advertising campaigns in minutes. Our commitment has always been to constantly seek new innovation, products and partnerships that will better position local businesses for success. By simplifying and democratizing creative development, we're making it even easier for businesses to tap into the power of TV advertising.