Executive Round Up: How Could Programmatic Advertising Evolve?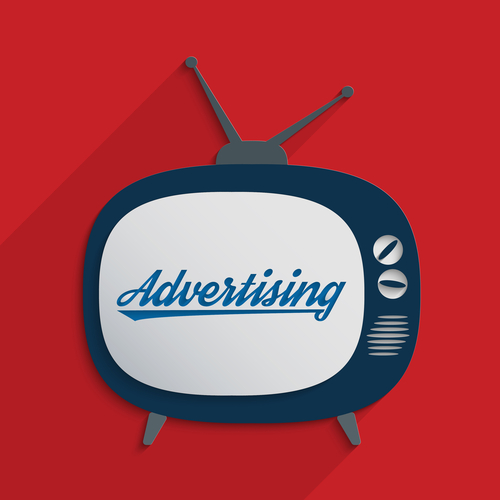 We asked executives in our industry how they see programmatic advertising evolving over the next few years. Here's what they had to say.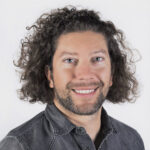 Daniel Godoy
Global Head of Programmatic Evangelist
Microsoft
Programmatic advertising will become the standard for all digital campaigns worldwide, as it grows in efficiency, transparency and control. CTV and retail media will use programmatic technology to optimize their ads and will need to respect consumer privacy. CTV will be the driver of attention metrics by reaching large and engaged audiences with high-quality video ads on smart TVs. Retail media will be the driver for performance by reaching ready-to-buy consumers with personalized ads across the full marketing funnel.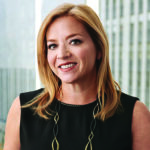 Amy Leifer
Chief Advertising Sales Officer
DIRECTV
Programmatic technology will transform TV advertising. As the TV and streaming ecosystem continues to fragment, advertisers and buyers need to use programmatic technology to bring together many publishers and providers to reach their audience at scale. And while this starts with digital and CTV, we expect to see more TV inventory transacted programmatically including addressable and linear TV.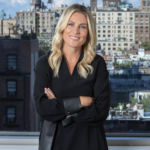 Jamie Power
SVP, Addressable Sales
Disney
As programmatic advertising continues to advance, this space will quickly evolve from a trending marketplace to the preferred way we transact as an industry. Programmatic technology empowers brands to make informed, real-time decisions—unlocking even greater potential value from Disney's premium supply. Disney is focused on maximizing audience scale, measurement accuracy, and giving our clients more control. The key to driving this evolution is data interoperability, allowing for increased audience discovery and measurement.