Executive Round Up: Favorite Advertisement from 2022
We asked executives in the industry what their favorite advertisement from 2022 was. Here's what they had to say.
Amy Leifer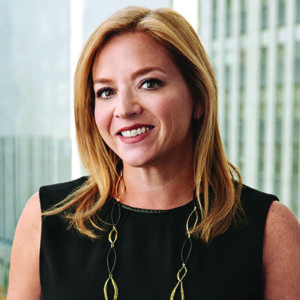 Chief Advertising Sales Officer
DirecTV
Last year, for me, one of the most impactful ads was the House of the Dragon pause ad that ran on DIRECTV. Building on the show's drama, the ad brought a thrilling and non-intrusive experience to screens – sustaining interest among die-hard fans and piquing the interest of viewers eager to join the global conversation around the show. Creativity today is not only the art direction of ads, but also the format in which they're presented. This one hit the mark.
Pooja Midha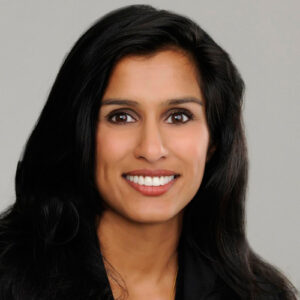 General Manager
Effectv
In 2022, a handful of ads caught my attention, but I'd have to say the Belvedere Ad featuring Daniel Craig was one of my favorites. It was a bit eccentric, yet certainly entertaining, and over the holidays it grabbed the attention of and had three generations of my family engaged and talking about it. Kudos to a brand breaking through and making itself top of mind in a key season for the category.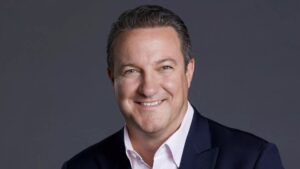 Adam Monaco
EVP, Sales
Disney Advertising
When I think of impactful advertisements, I think of authentic and inclusive storytelling. One of my personal favorites was Dove's sponsorship of docuseries 'The Hair Tales,' a unique collaboration between ONYX, OWN and Hulu. It's a great example of a brand that believed in amplifying a cause it cares about as a champion of the CROWN Act, and leaned in – through a series of custom vignettes that celebrated the beauty of Black women and natural hairstyles.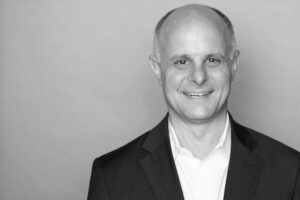 Chris Pizzurro
SVP, Global Sales & Marketing
Canoe Ventures
I really liked this work from British Airways. The common question travelers fill out on landing forms when they travel international is 'what is the purpose of your visit?' The answers — not business or leisure, but a third, more intangible one — yielded 500 different ad executions. This is a great example of an inexpensive, yet powerful way to have multiple creatives playing out on multiple platforms.
Kya Sainsbury-Carter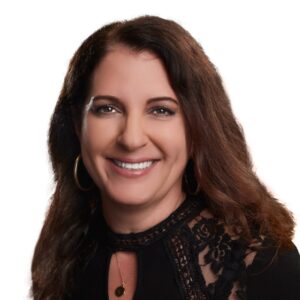 VP, Global Partner & Retail Media
Microsoft Advertising
2022 was a critical turning point for CTV with Netflix and Disney+ introducing advertising offerings. One of my favorite ads was also one of the first to run on Netflix's new ad-supported plan, L'Oréal's Ever Pure Glossing Haircare product, during 'Emily in Paris' (one of my favorite not-guilty pleasures – please launch Season 4). It was both relevant to the content (female leads with amazing hair) and effective as it reached a highly engaged, new audience. And of course, being part of the Microsoft Advertising team that partnered on the launch of Basic with ads made it particularly notable for me.