Executive Round Up: Being the Only Woman in the Room
We asked our Most Powerful Women about a takeaway from a time when they were the only woman in the room. Here's what they had to say.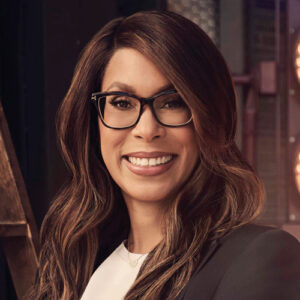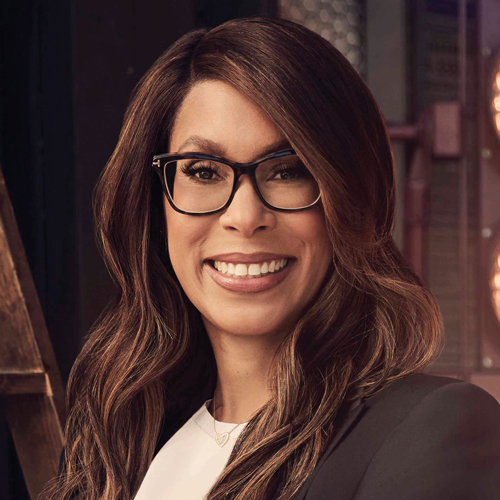 Channing Dungey
Chairman
Warner Bros. Television Group
I realized I was there for a reason. I was hired for my opinion—and if I didn't share it, I wasn't making a meaningful contribution to the team. If I didn't make my voice heard, everyone in that room, no matter how noble their intentions, would leave with a limited perspective. An opportunity to educate and expand some minds will have been missed. No matter how scary it was to speak up, that's what I was there to do.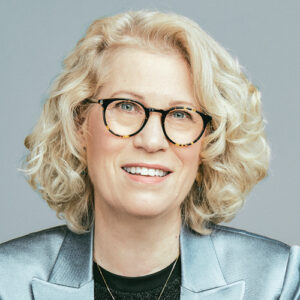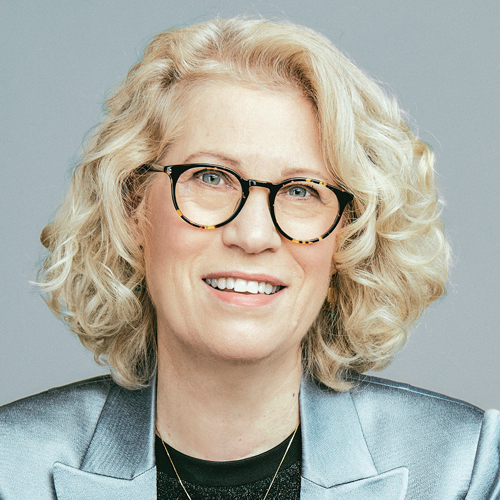 Kathleen Finch
Chairman & Chief Content Officer, U.S. Networks Group
Warner Bros. Discovery
I spent many years in network news at a time when female field producers were not the norm. And I was a new mom, which definitely set me apart. A number of news directors said they often didn't consider sending me on big assignments because 'they assumed I wouldn't want to be away from my kids'—something my male counterparts never heard. That's much of why I left news.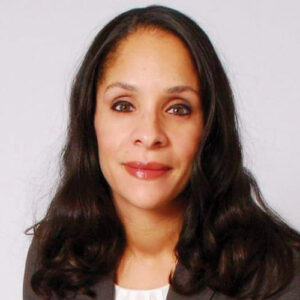 Loren Hudson
SVP & Chief Diversity Officer
Comcast Cable
For years I was the only woman in the room as the business partner to technical operations. I realized some of my male colleagues would repeat something I said as their own. It was like they didn't see me, and more importantly, didn't hear me. It was important for me to call that out. After I did, it truly reshaped our relationship and their actions of listening and acknowledging my ideas.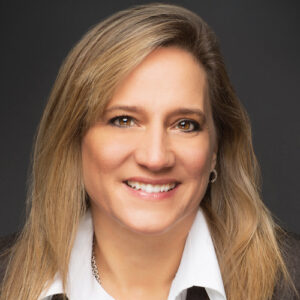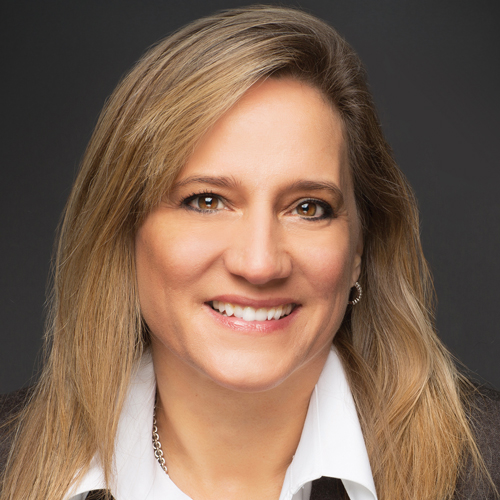 Yvette Kanouff
Partner & Chief Technical Officer
JC2 Ventures
Well, my favorite story will always be my baby shower. I worked only with men, and they didn't want me to be left out of the experience I would've had if women had been in our work environment. So, they threw me what was possibly the world's best baby shower. Pizza and beer – I couldn't drink the beer – but they happily could and did – and the gift creativity… every single gift was a pack of diapers. We had so much fun, and I have a life memory. To me, this is a wonderful example of inclusion and allyship.