YouTube TV Launches in 10 More Markets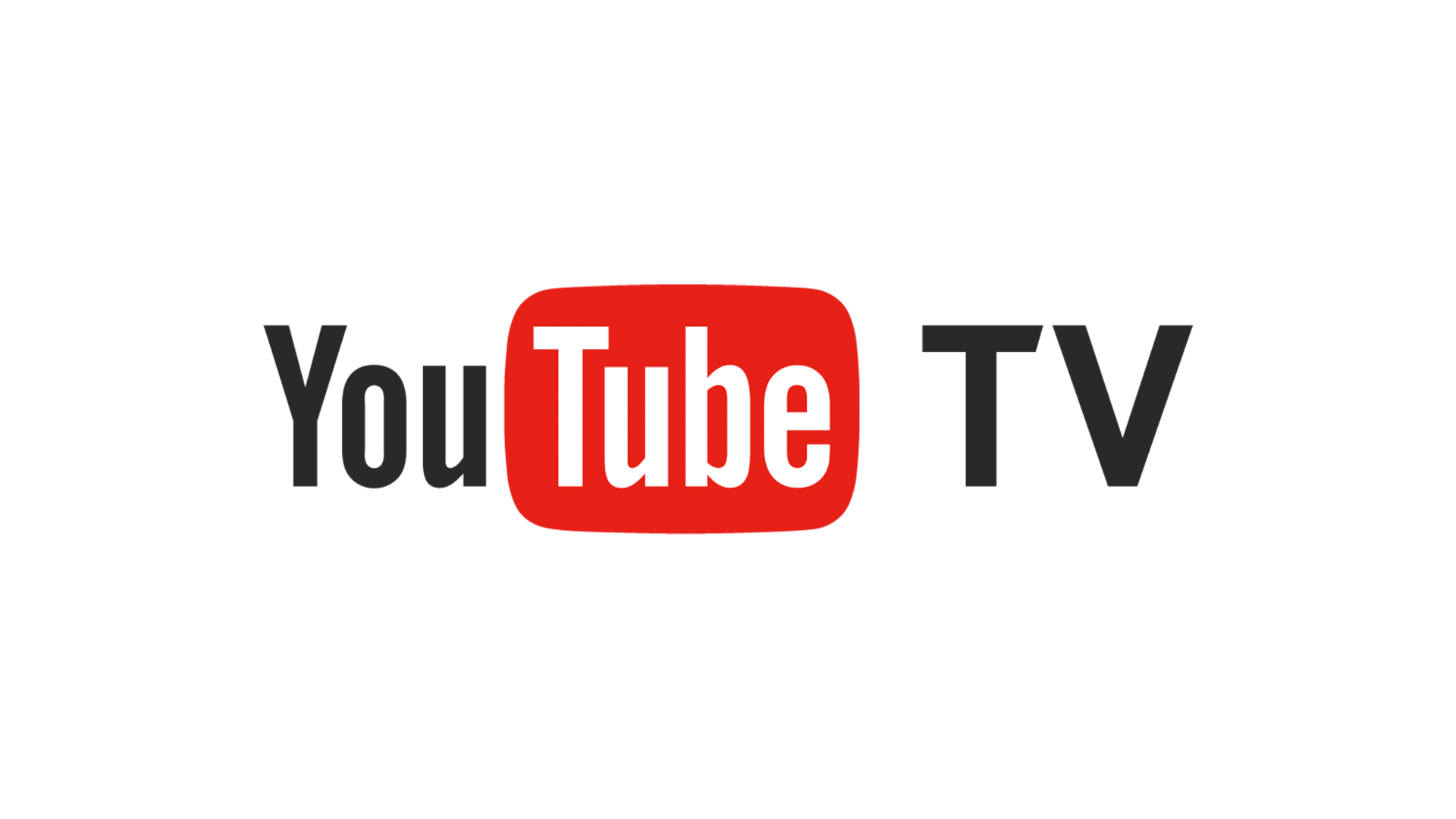 YouTube made good on its promise to bring its live TV platform to 10 additional markets, broadening the virtual MVPD service beyond its initial five markets.
Dallas-Fort Worth, DC, Houston, Atlanta, Phoenix, Detroit, Minneapolis-St. Paul, Miami-Ft. Lauderdale, Orlando-Daytona Beach-Melbourne and Charlotte all now have the service. For all of those markets except Dallas-Fort Worth, it's the first time they've had live local feeds from all major broadcasters in a live TV streaming service, according to YouTube.
YouTube announced the YouTube TV service expansion at VidCon last month. The virtual MVPD is still in its infancy, having launched in April in NYC, L.A., San Fran, Chicago and Philly. YouTube pledges that more market launches are coming. Subscribers pay $35 a month for a lineup that features nearly 50 networks, including ESPN, FX, USA, AMC and Fox News, and a cloud DVR with unlimited storage.