Year-end Carriage/Retrans Update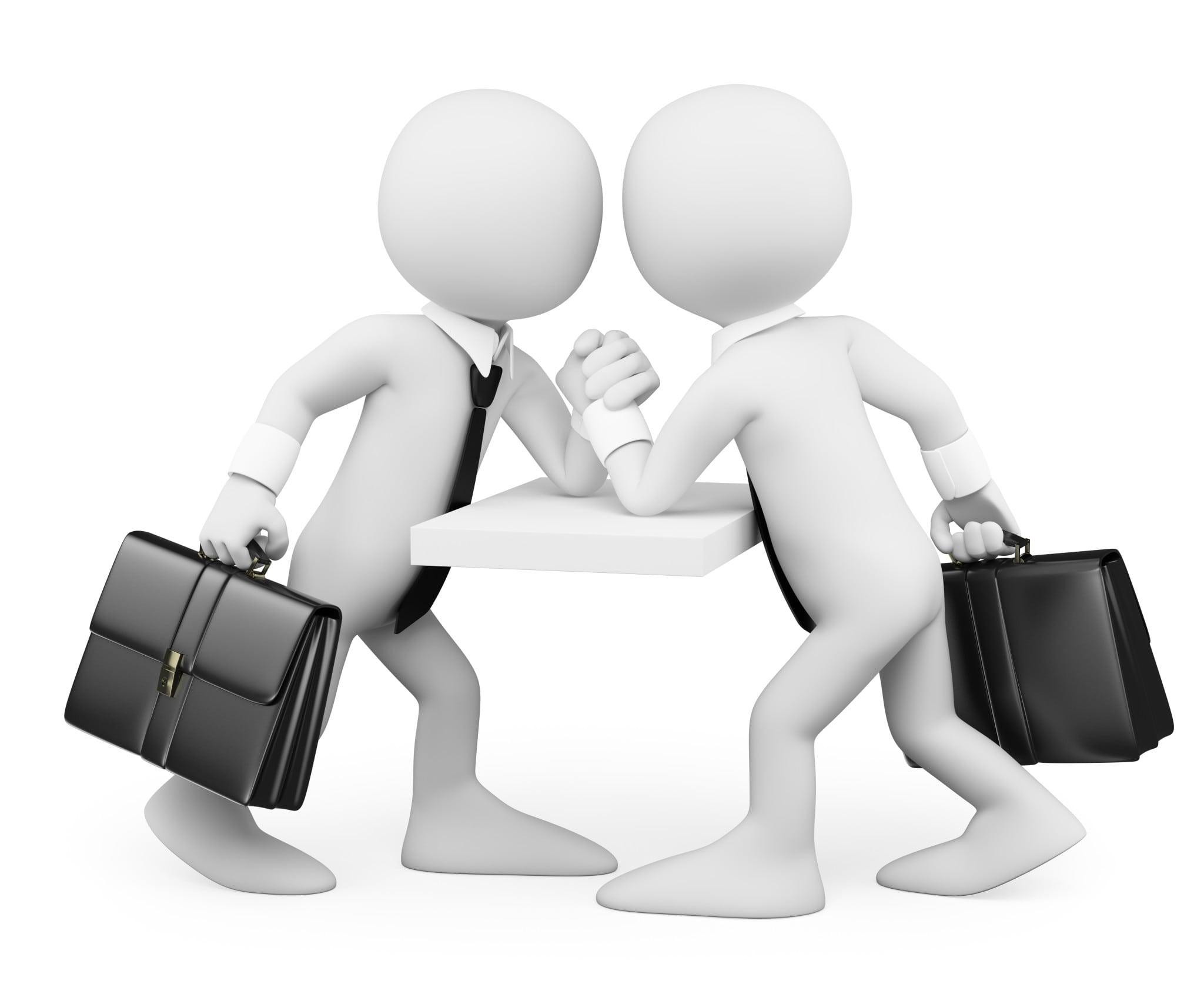 Charter and NBCUniversal's carriage agreement is set to expired on December 31 and the two are at odds at the negotiation table. Charter closed its Time Warner Cable and Bright House in May.
Here's NBCU's statement: "NBCUniversal values its partnership with Charter Spectrum, our third largest distributor.  Charter Spectrum has been unyielding in its demand for terms superior to those agreed to by the rest of the industry, including larger distributors. Given this position, we feel the responsibility to inform viewers that Charter Spectrum may drop NBCUniversal's networks at the end of the year, including NBC, Telemundo, USA, Bravo and hit shows including the #1 show on TV—Sunday Night Football, WWE, the Golden Globes, This Is Us and more." Charter officials declined to comment. However, they said it would be NBCU who would pull its programming from Charter customers.
Meanwhile, AMC Networks inked an agreement with Altice USA covering its 6 cable networks: AMC, WEtv, IFC, BBC America, BBC World News and IFC. Through the acquisition of Cablevision and Suddenlink, Altice formed the 4th largest cable operator in the U.S. with around 4.3 million subscribers.
When it comes to retrans, AT&T's DirecTV and Cox Media Group's broadcast stations' contract is set to expire on Dec 31. With no agreements reached yet, the dispute could affect AT&T U-Verse and DirecTV subscribers in 10 markets, including Atlanta, Boston, Charlotte, NC, Dayton, OH, Jacksonville, FL, Memphis, Orlando, FL, Pittsburg, Seattle, and Tulsa, OK.
DirecTV is also facing contract expiration with Hearst. If the two can't come to terms before the end of the year, DirecTV would lose access to Hearst stations in 28 markets. Hearst, meanwhile, is still negotiating with Cable One.