Xfinity Home Links Up with Zen Ecosystems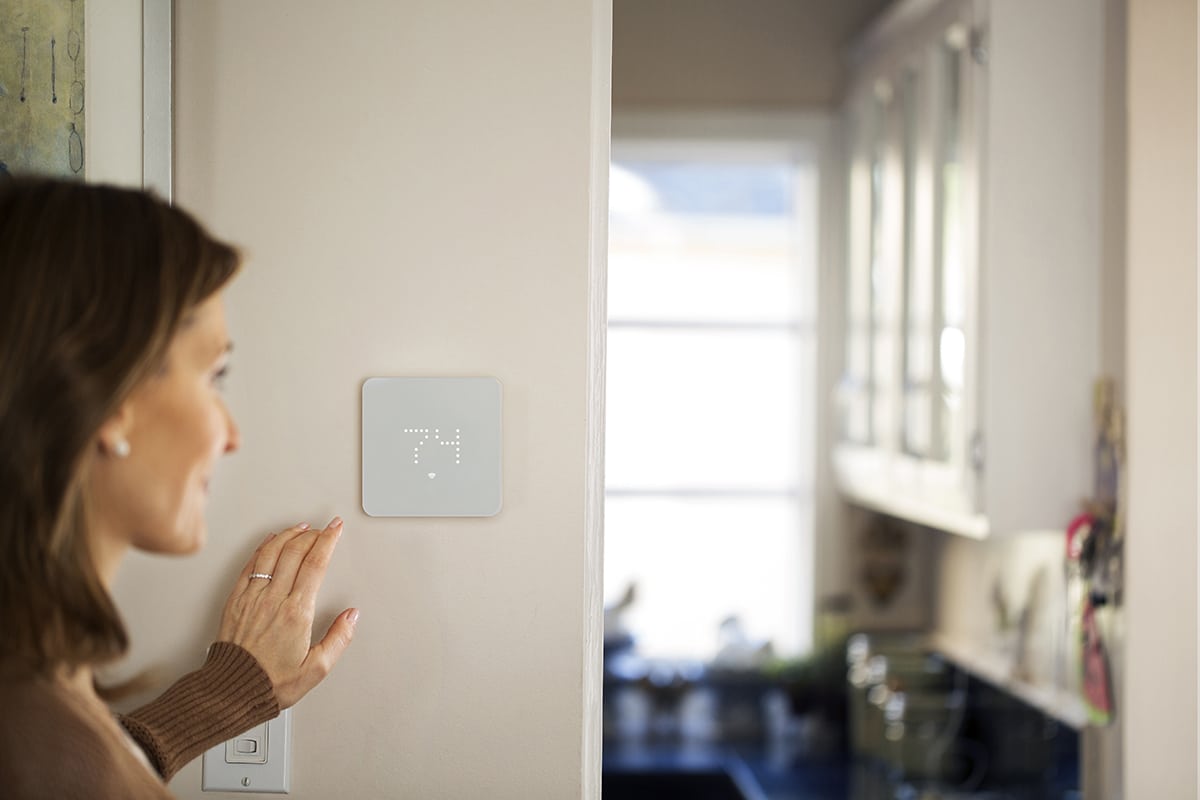 Comcast's home automation offerings have expanded through a new partnership with Zen Ecosystems. Zen's connected thermostat is fully integrated with the Xfinity Home ecosystem and is part of a relaunch of EcoSaver technology aimed at helping Comcast  customers automatically reduce energy.
The companies are showing off their work at the Smart Home Marketplace at CES (booth #40160). Comcast's smart home offerings also feature partnerships with Sengled and Jasco for lighting as well as August Smart Locks, Chamberlain MyQ garage controllers and Lutron (wireless controllers and dimmers). Xfinity Home also can be integrated with Nest Learning Thermostats.
Smart home gadgetry abounds at CES this week. LG is showing off its Smart InstaView refrigerator, which features voice control, WebOS smart platform and remote viewing. It's embedded with Amazon's Alexa Voice Service, which has emerged as a star of the annual electronics gathering. DISH also has integrated Alexa into its Hopper service. Whirlpool released a smart home survey at the show that found 69% of homeowners are familiar with smart home and 45% claim their home is already smart. What's more, 66% of homeowners and 86% of parents say their next appliance purchase is likely to be a smart appliance.
Comcast is previewing a new, whole home networking solution at the show intended to provide a fast, intuitive way to manage the digital home experience. The cloud-based platform will be included at no extra cost for customers with a Comcast WiFi Gateway device. The new Advanced Wireless Gateway is capable of delivering up to 9 Gbps over WiFi within the home. It will be automatically enabled in the first half of 2017 for the approximately 10 million existing Xfinity Internet customers who have a compatible gateway, and number that should grow to about 15 million by year-end.  It's based on Intel Puma 7 ZoC, with Comcast planning on making it available to syndication partners later this year.