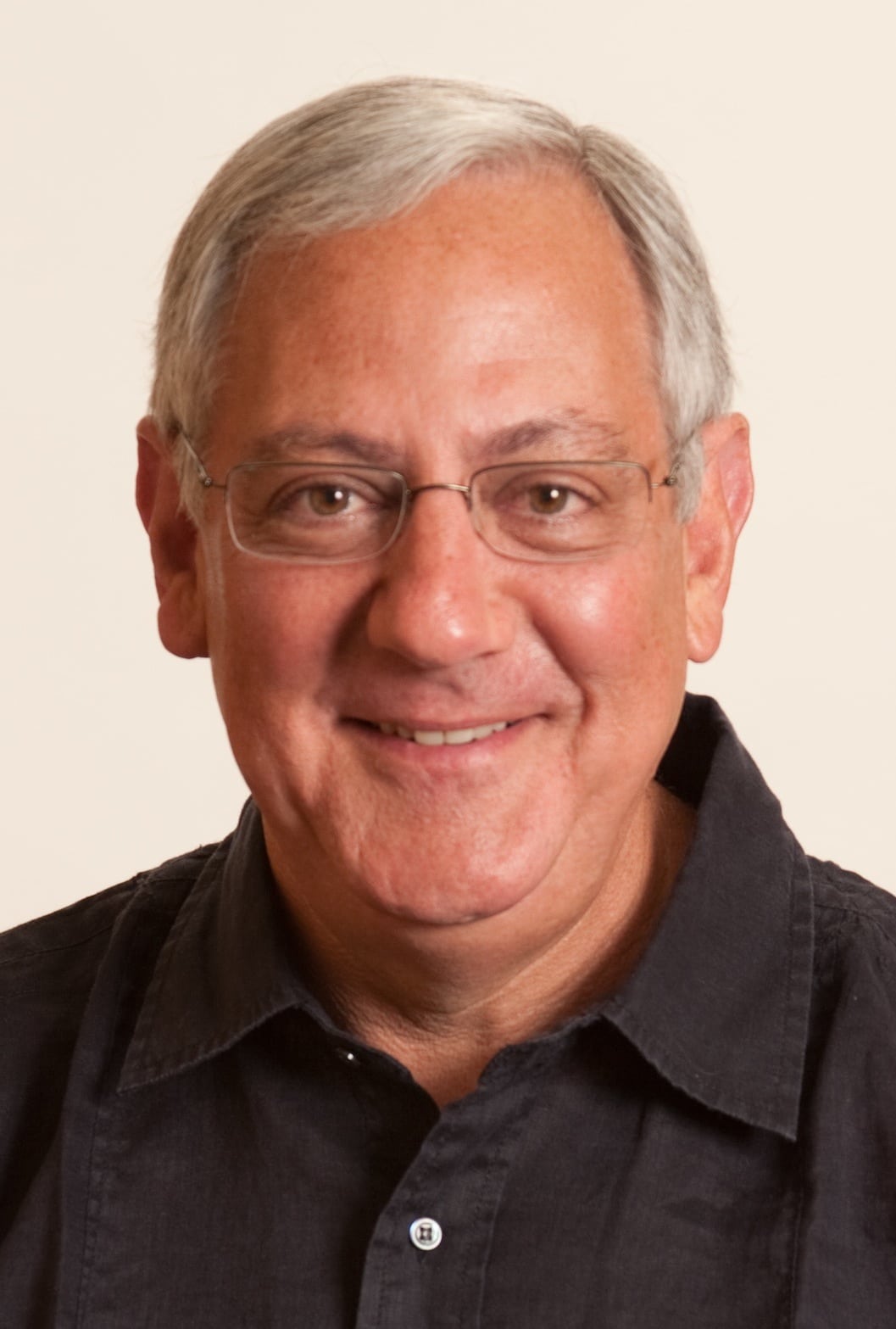 Former Insight chief Michael Willner has agreed to serve as president/CEO of "SpinCo," the new cable company that will be spun off from Comcast upon the completion of the Comcast-Time Warner Cable merger and the Comcast-Charter transactions.
Willner is currently president and CEO of privately-held Penthera Partners, a software licensing company focused on cloud-to-mobile technology. He will remain involved with that company as a member of its board.
SpinCo, which will eventually be renamed, will serve some 2.5 million customers in AL, IN, KY, MI, MN, TN and WI. SpinCo will have a nine-member board of directors, three of whom will be appointed by Charter, including Charter President and CEO, Tom Rutledge, who will serve as the non-executive Chairman of the Board. Comcast will appoint three of the remaining six members of the board and will select three more from a list provided by Charter. These six board members will be independent of both Charter and Comcast.
"I am excited to assemble and lead a new team of executives who will be exclusively focused on creating a great company with terrific products and excellent customer service," said Willner. "I am honored to take on this task and look forward to working with Tom and his team at Charter, as well as the strong teams in place within these systems and the other MSOs and suppliers in the industry."