Watson to Lead Comcast Cable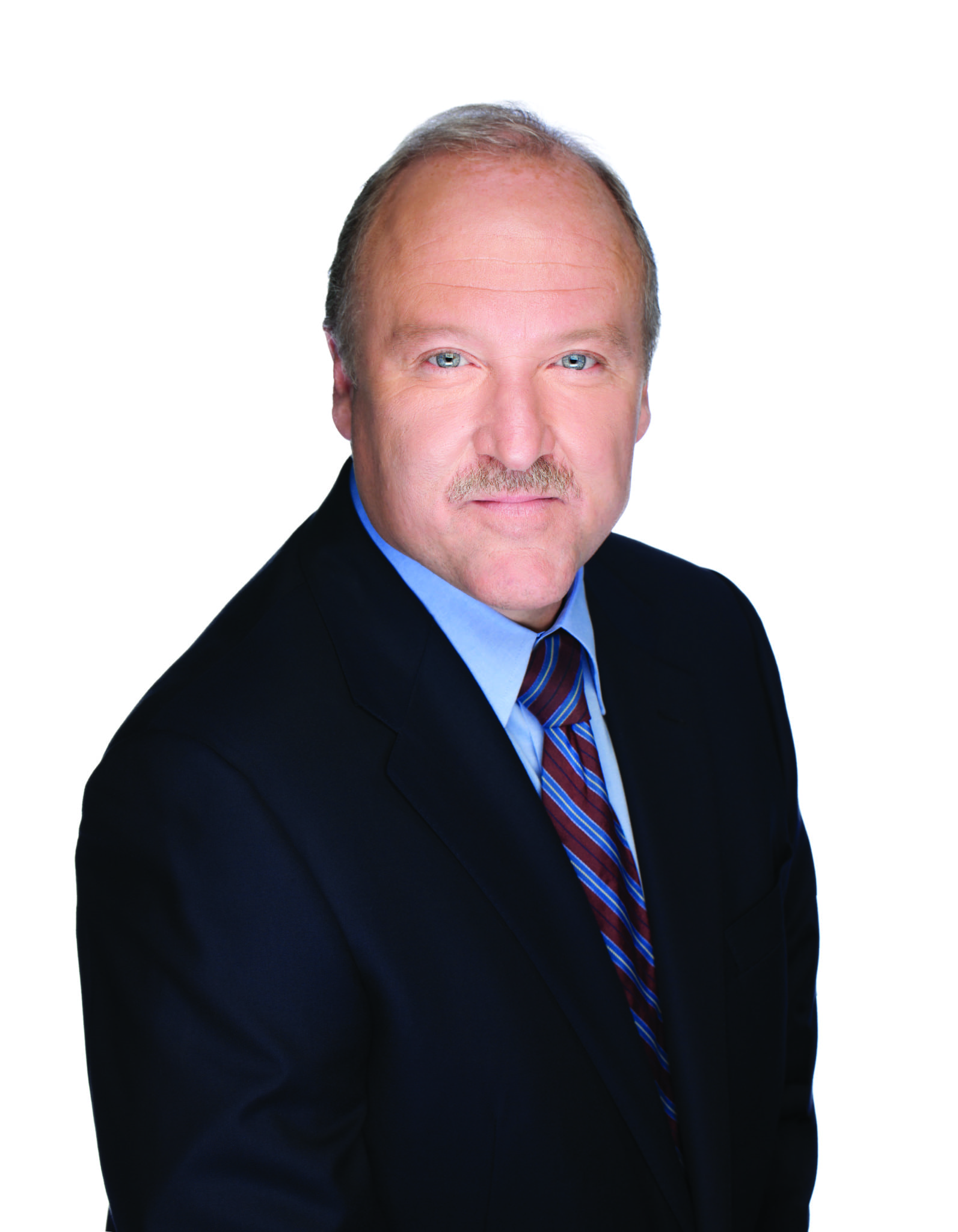 Big changes are afoot at Comcast Cable, with Comcast Cable president/CEO Neil Smit set to retire from the post April 1. He'll assume a new role as vice chairman of Comcast. Current COO Dave Watson will become the new president/CEO.
Watson, who joined Comcast in 1991, has served as the COO of Comcast Cable since 2010 and has partnered with Smit in running the cable division since Smit's arrival at the company. Watson has held many senior roles within Comcast, including leadership of the product, sales, marketing, and advertising functions.
Smit, who also is senior evp of Comcast Corporation, has spent seven years at Comcast. He joined from Charter, where he served as CEO and director for five years. The ex-Navy SEAL also spent time at AOL, where he was president of its access business, and Nabisco. He'll work part-time with Watson to ensure a smooth transition and then continue on a part-time basis with Comcast leaders to help develop future business opportunities.
Watson has been with Comcast for more than 25 years, helping lead the transition from analog to IPTV and being part of the early days of high-speed Internet. "There are few people in the cable industry who have his breadth and depth of experience," Comcast chairman/CEO Brian Roberts said in a statement. "Dave, along with Neil and the executive teams across the cable division, drove the operating strategy and execution that have led to phenomenal growth over the last several years as well as our focus on the customer experience and the improvements we have made recently. Dave knows the business and has a track record of delivering results."
Roberts also praised Smit's leadership, saying that not only is he an exception executive, but "he is also one of the finest individuals with whom I have had the privilege to work." Smit said that as he approaches 60 and for reasons related to injuries sustained in his previous career, he's looking forward to stepping back and spending more time with family.
"It is an honor to take the reins from Neil. I can't thank him enough for his partnership during the last seven years," Watson said in a news release announcing his appointment. "Neil has taught us all lessons in leadership, team building, focus, and execution. He challenged us to reinvent the television experience; to grow video customers; to make Comcast video positive; to invest in our plant; to grow broadband customers; and, to build business services essentially from scratch. And, he succeeded on all fronts."