Warnermedia Taps TBS Pres to Head Streaming Service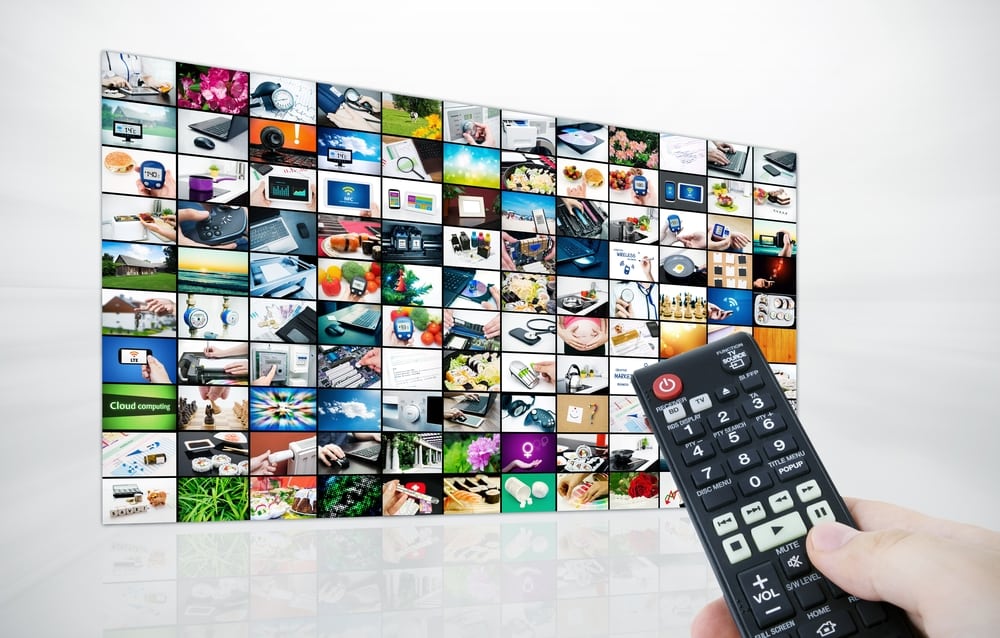 WarnerMedia continues to prep for the launch of its upcoming DTC streaming platform.
It named Kevin Reilly, pres of TBS and TNT and chief creative officer for Turner Entertainment, as the head of content strategy for the service. His new title is pres TBS, TNT and Chief Creative Officer Turner and Direct-to-Consumer. In his dual role he will continue to report to Turner pres David Levy, and will now also report to WarnerMedia CEO John Stankey.
In a memo to staff announcing the promotion, Stankey said Reilly "has a reputation as a forward thinker when it comes to programming formats and cross-platform opportunities."
The company previously stated it would offer three tiers for customer experience. In a similar vein, Stankey wrote: "A winning customer experience made possible by the technology platform that enables form and function; a compelling marketing strategy that highlights the product's attributes, brand promise and value proposition; and, of course, a content-curation vision that is tightly coordinated with the other two. Today, I'd like to share our plans for defining and directing the third and final leg of our direct-to-consumer efforts and its executive leadership."