Voice Search Could Help Drive Future of TV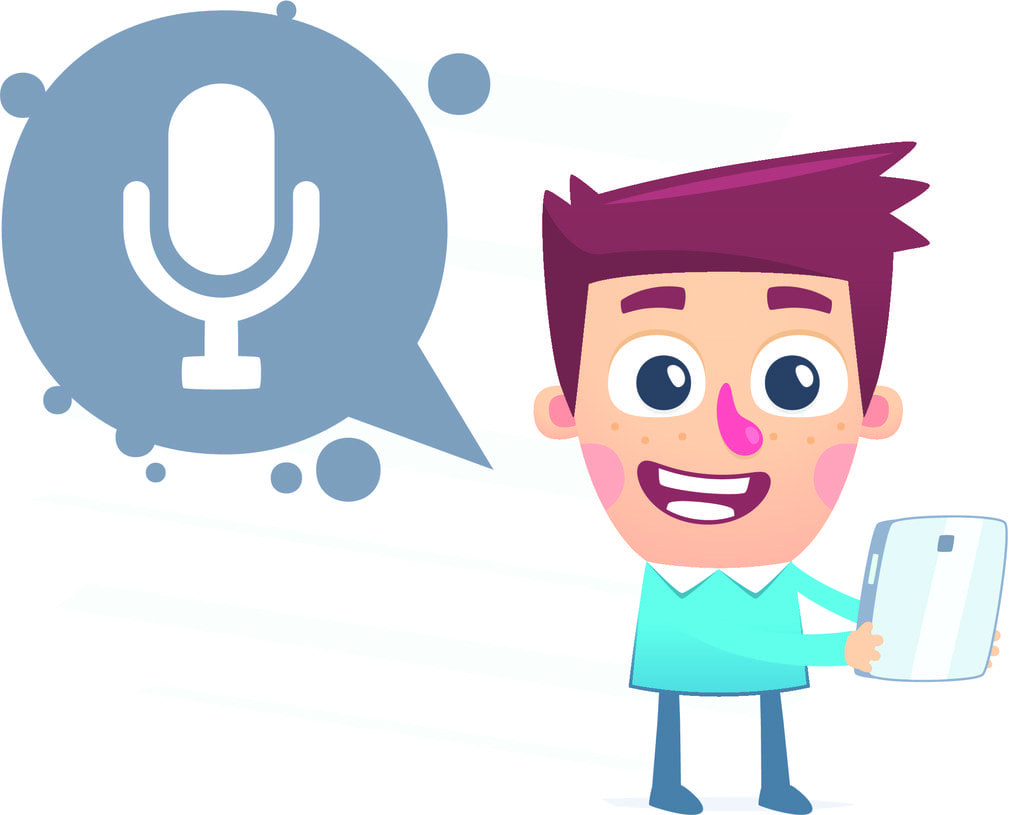 Roku, Amazon Fire and Android TV already have voice search capabilities, and the latest Apple TV, which won't be available until Oct, also features voice search. Voice search is becoming more and more important as service providers offer video content from many different sources and platforms. We talked to Expect Labs CEO/founder Tim Tuttle, whose company develops voice-driven applications and has focused on the next-generation voice search intelligence that will require human-like understanding of naturally spoken voice queries. Voice advancements over the past 24 months have surpassed everything that happened in the 3 or 4 decades prior, the exec said. This is partly due to the improvements in basic speech recognition accuracy, which is now almost as good as human recognition and may soon surpass human recognition, he said.
Increased usage of voice-based assistants and apps have allowed large companies to improve accuracy as well as drive a virtuous cycle of further consumer adoption. According to data from large search engines, about 10% of all web searches are done using voice. Given that this number was negligible as recently as a year ago, that's a huge growth rate and it's expected to reach 50% in the next 5 years, said Tuttle. "Good speech recognition is also almost a commodity, so building basic voice apps is accessible to many companies and developers, and that is creating a growing appetite for products and services to be voice powered. So there is a rising tide across the industry," he said. And similar artificial intelligence can be used for other video service features such as content recommendation and discovery. Tuttle envisioned TV services that can "predict what you want to watch and require minimum if any user input."
In addition, the voice enablement by pay-TV providers is going beyond TV services to other services to ultimately create a fully connected, smart home, he said. "We're starting to see growing market demand coupled with increased customer awareness of the need for voice and the requirements for intelligent voice interfaces," he noted. And the recent developments from Amazon with its Echo product and now Apple TV are "helping companies realize that the long envisioned future for voice interfaces may actually be here, and if they wait to adopt voice, it is at their own peril," he said. The Amazon Echo connects to a cloud-based voice service to offer information, answer questions, play music, read news and provide other services.