Vimeo Scraps SVOD Ambitions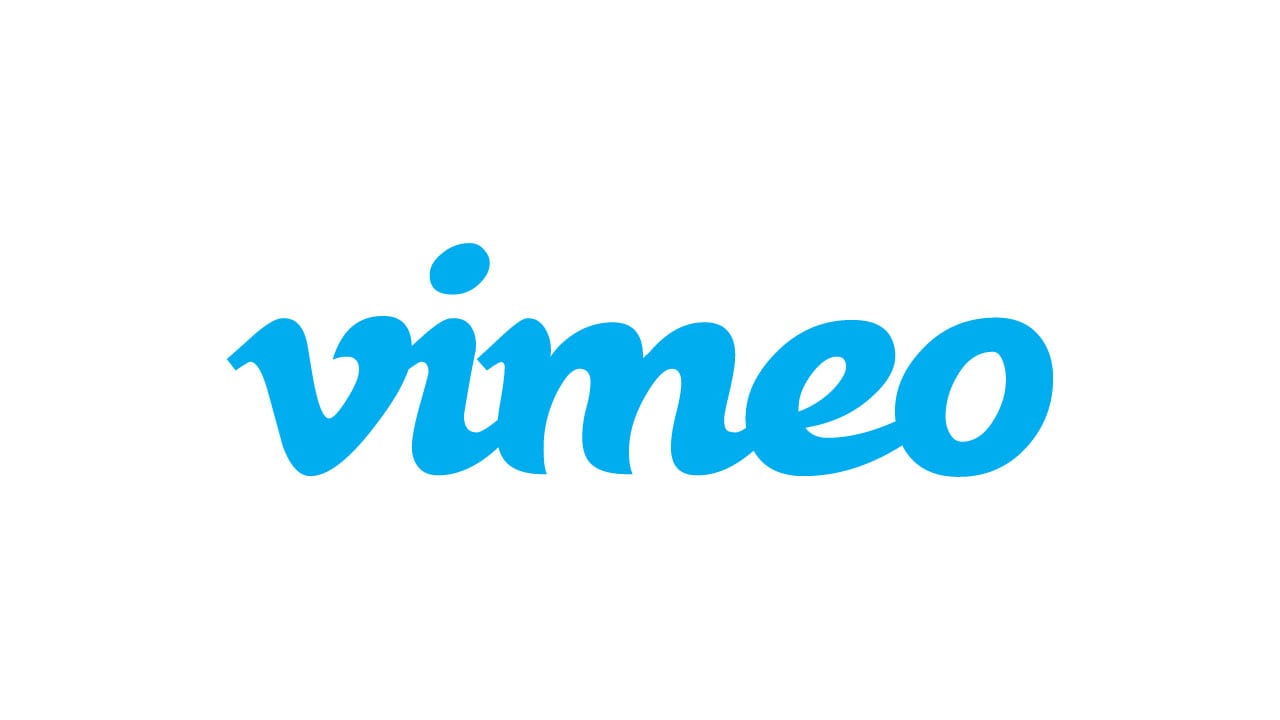 Vimeo has scrapped its previously announced plan to launch an SVOD service next year featuring original content. In turn, it has also shuttered its development team. The Hollywood Reporter first reported the change of course. Vimeo interim CEO Joey Levin first revealed the company's SVOD ambitions in a letter to shareholders last November. "Vimeo has the once-in-a-generation opportunity to, following in Netflix's footsteps, deliver compelling subscription viewing experiences for consumers in the market for pay TV," Levin wrote last year, also touting the company's existing group of creators, content, users and data as competitive advantages.
On Monday, Levin released a statement explaining the company's reversal. "This was a difficult decision – the idea of pursuing an SVOD service for Vimeo has always been intriguing, and I would have loved to see the incredibly talented Alana Mayo's programming vision realized here at Vimeo," Levin said. "She and her team are creative, sharp, risk-takers, and I believe will all, to a person, have an incredible future in programming. But the opportunity ahead for Vimeo to empower creators is too large and too important for us to attack with anything other than absolute focus and clarity." The aforementioned Mayo, who left Paramount Pictures in March to join Vimeo as its head of originals, will now depart the company.
Vimeo has had some success with original content in the past, with web series "High Maintenance" gaining popularity before being turned into an HBO show. The sheer volume and financial muscle of the competition, however, coupled with the cost of acquiring and producing quality content, made Vimeo's SVOD push an uphill battle from the get-go.
Levin in last November's letter wrote Vimeo could create a "robust slate of programming for tens of millions, not billions, of dollars" by supplementing its creators' work with original and licensed content. Netflix CEO Reed Hastings, on the other hand, has repeatedly said the company will spend $6bln on content this year alone and even more going forward. Vimeo, which currently sells subs to creators who host content on the platform, is expected to continue to focus on growing that business, as well as VHX, its back-end platform allowing customers to launch their own OTT streaming services.