Video: RCN's Jim Holanda Discusses Wave Acquisition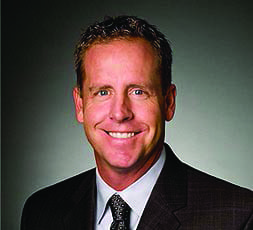 RCN is on the rise. Between its recent acquisition of Grande and pending purchase of Wave Broadband (set to close later this year), the operator will soon serve about 930,000 subscribers. In the latest edition of the CFX Video Series, RCN CEO Jim Holanda shares his excitement about the company's growth, Wave's potential as a business services juggernaut and the future post-merger.
Don't miss this installment of the CFX Video Series, sponsored by CSG International. Click here.