Video Interview – Shentel's COO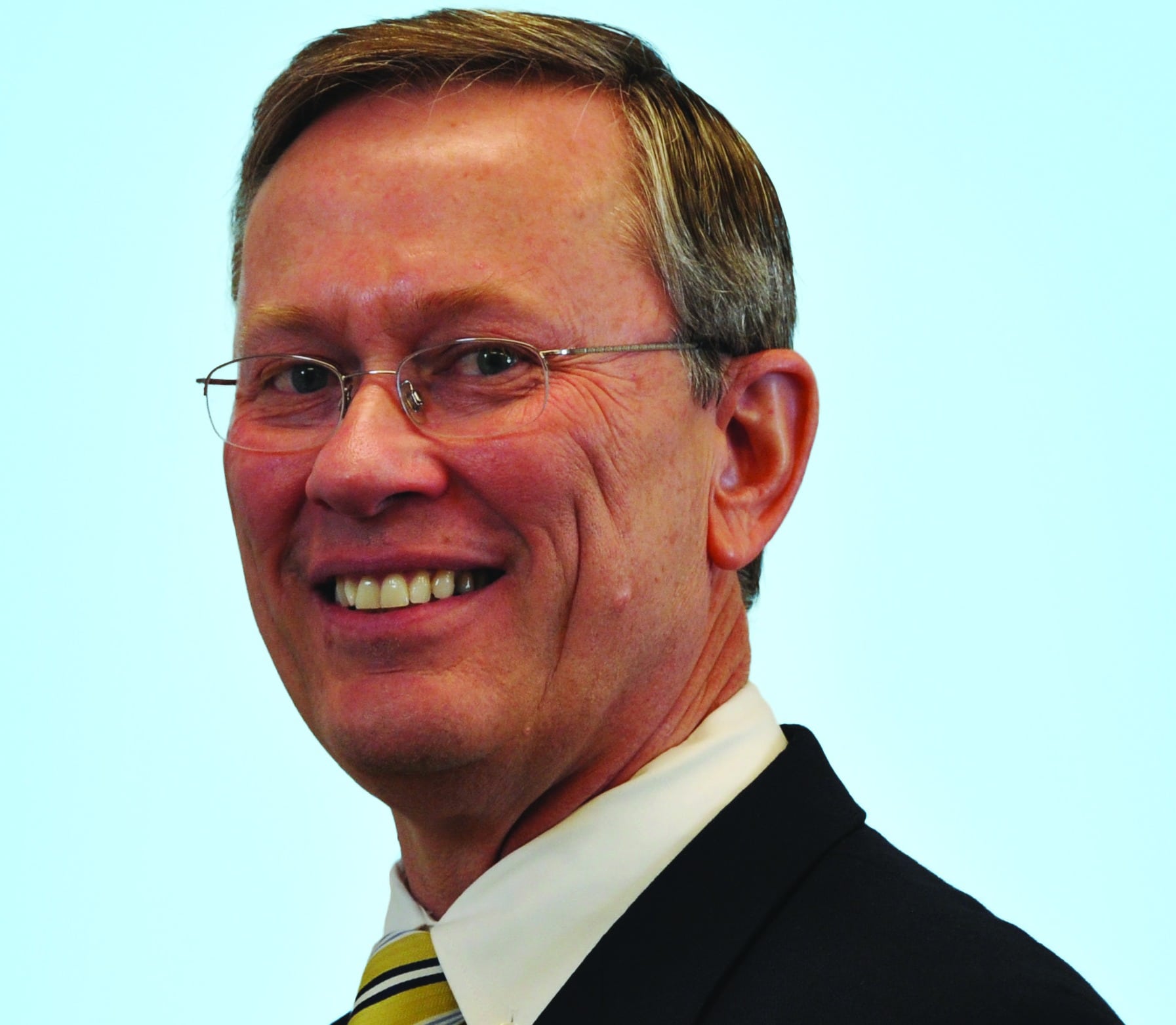 Shentel EVP & COO Earle MacKenzie talks about the importance of broadband for the company in the latest installment of the Cablefax Video Series. In August of 2014, Shentel's average customer was giving it $48. Today, that number has jumped to $70—and that's happened without a price increase. "What we've seen is customers want more and more speed and more and more bandwidth," he says. Shentel is Cablefax: The Magazine's Independent Operator of the Year.
MacKenzie delves into Shentel's broadband overage policy, usage patterns and the company's de-emphasis of linear TV. Check out the full video interview and the entire Cablefax Video Series, sponsored by CSG International.